you all are obviously aware of my love for Mr. Andy Cohen.
I have a friend that shares that obsession love, and has been so lucky to have met him twice now.
I got a text yesterday asking what I was doing. I kindly responded that she must have texted the wrong person, because I am in Chicago and she is in NYC so why would she care what I was doing?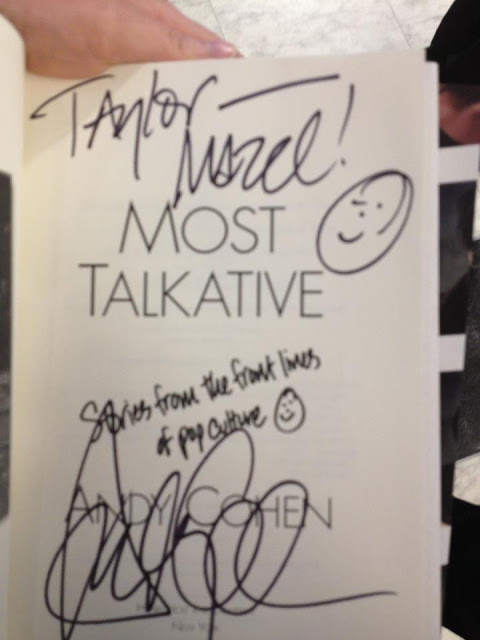 As she phrased it: Happy EVERYTHING.
Words cannot even describe.
She then sent this picture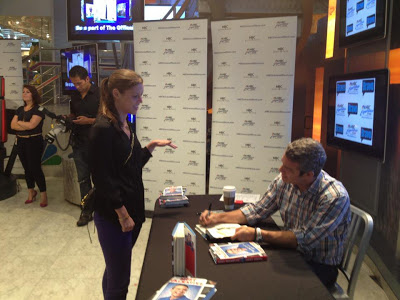 and kindly pretended that they talked about me.
Do you know that does to me?
What is wrong with me?
he even lets the crazies like us TOUCH him.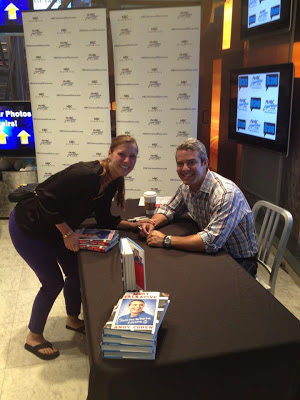 Oh Andy…. I can't wait until you come to Chicago so I can be a crazy super-fan and touch your hand too.
And, Natalie: MY Mazel of the YEAR goes to you.
Do I sound psychotic in this post?