With the heat and humidity at an all time high,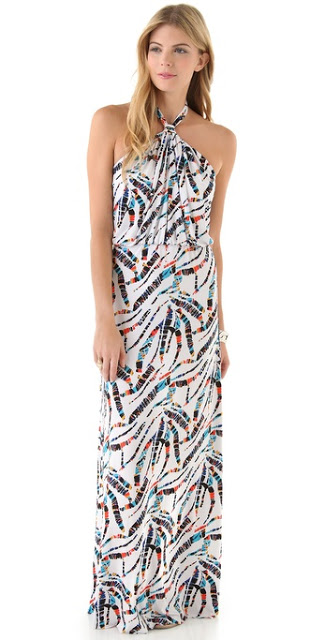 Why can I not find ANY dresses for upcoming weddings, but plenty for anything else?
you know how Pinterest is a black hole that you just get sucked into??
Apparently YouTube is too.
Somehow the other night I saw a Friends Bloopers video after I saw some other YouTube Video, and was then sucked into video after video for longer than I would like to admit.
Bloopers for any show or any movie always kill me for some reason.
They also have ALL of them in a 7 part series apparently…. but it was WAY past my bedtime and I forced myself to close the computer.
The Today show has been all kinds of awkward this week.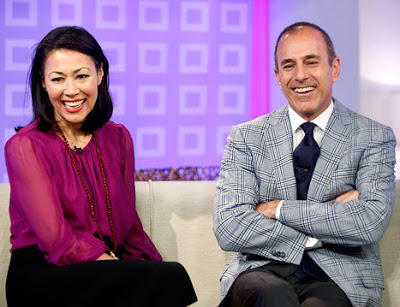 I have never been an Ann Curry fan though, so I say adios.
PLEASE let Savannah Guthrie replace her!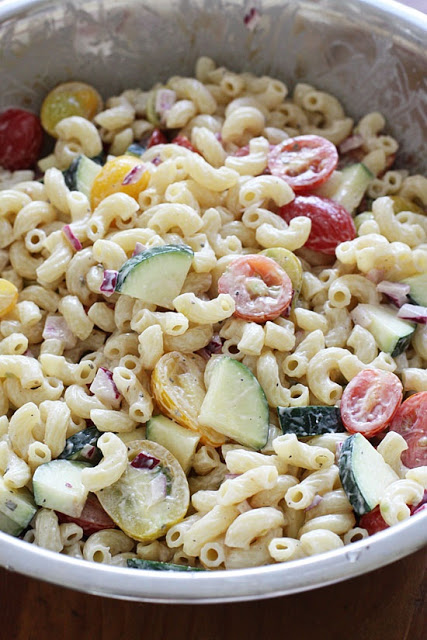 oh… and Today is the Day!
I don't want to be the perv sitting alone in the movie theatre,
(although Lord knows I will if I have to)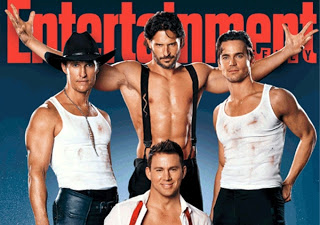 so who wants to go see this with me?!
Ted looks hilarious & is also out…
something tells me I could get my boyfriend to go to one of these with me and not the other.
xoxo