random thoughts for Friday……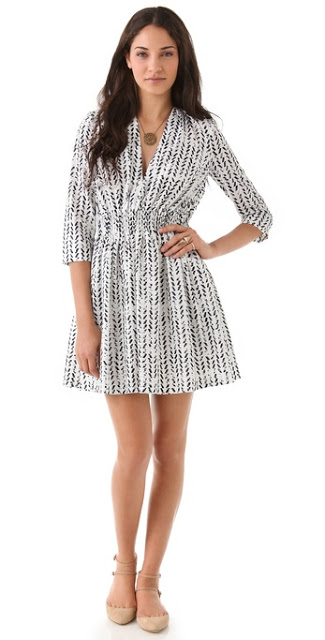 every time I see her, I think it's the girl that plays Vanessa on Gossip Girl and she can't get any acting gigs.
Miley debuted her engagement ring, what else: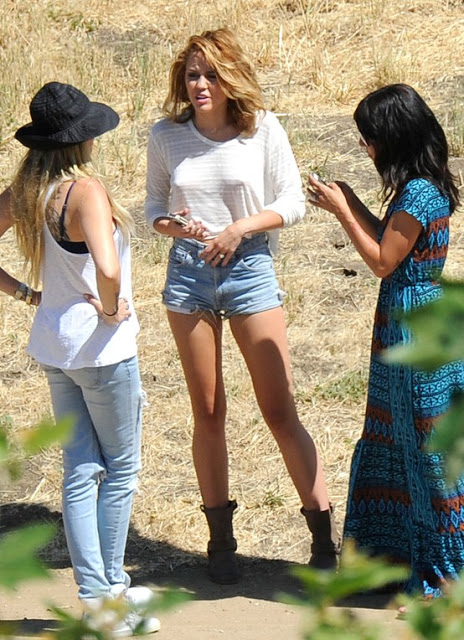 Ughhhhh she drives me insane!!!
The new Lululemon on my street opens today. I need some serious willpower to not go barge in there like a kid in a candy store.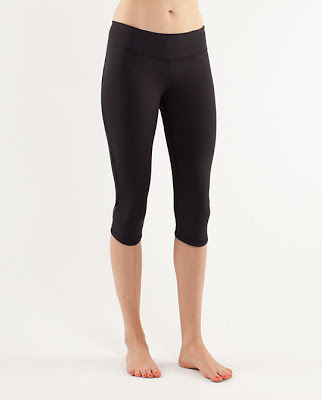 I really want a pair of their cropped leggings.
During my two hour commute home yesterday, I was behind a crazy man that spent an entire 50 minutes scratching his head like a mad man as if he was trying to rip his hair out, rubbing his hands all over his face, then scratching the living crap out of it some more. For an ENTIRE 50 minutes nonstop. It was the strangest thing I have yet to see during my hellacious commute.
I'm not quite sure on the NYC Housewives just yet this season.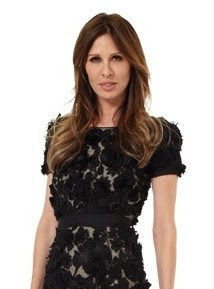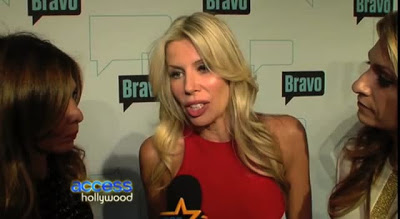 They seem nice and well educated,
and not as insane as Rimona obviously.
But I do know that these two need some serious ortho,
all I could do was stare at their mouths! It was driving me crazy!
Am I the only one who didn't realize there were Missoni Havianas?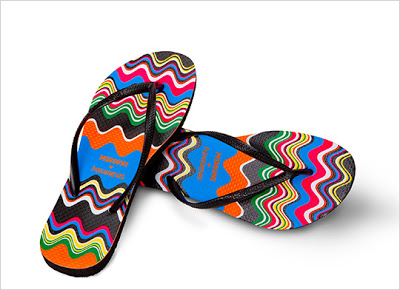 I love these. I'm assuming none exist, much like the Target escapades.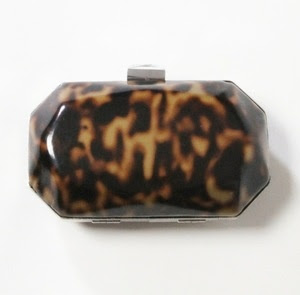 Hope you all have a great weekend 🙂
It's going to be gorgeous in Chicago, so I'm hoping to head to the Old Town Art Fair and enjoy it!
xoxo