sorry of the delay… lack of internet and too much cinco fun made me extremely lazy yesterday.
my college friend from NYC was in town, and after a 3 hour trip to get her from the airport and being caught in the scariest hail storm ever, we kicked the weekend off!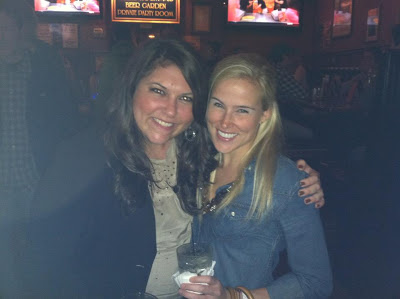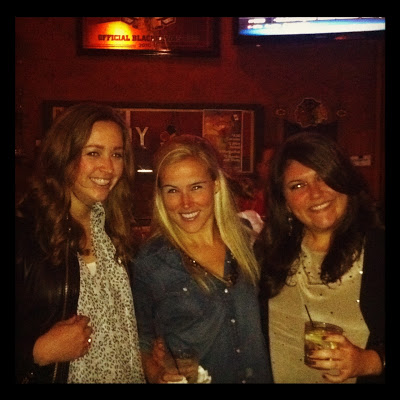 amazing brunch at schuba's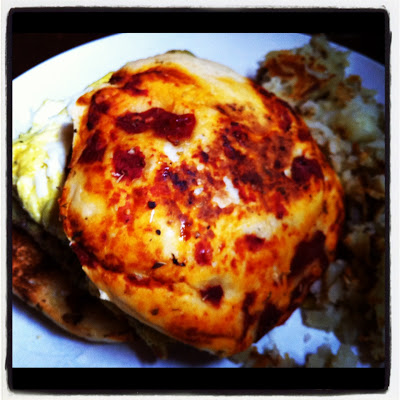 partied with sasha at the liquor store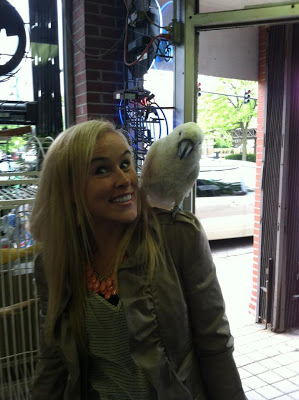 cinco de mayo was spent outside all day, it was pretty freezing but the never ending drinking games + dance off's kept us warm.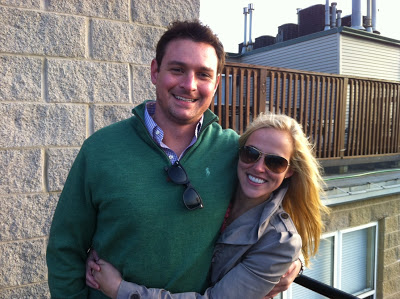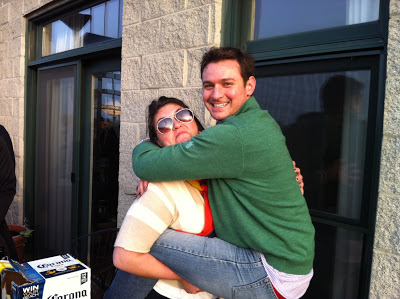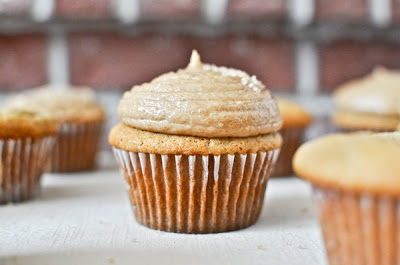 and I went to the trouble of trying to make my frosting look all pretty.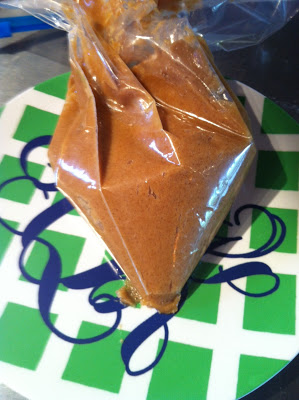 I even made my own "piping bag" and everything, but it turned out like this.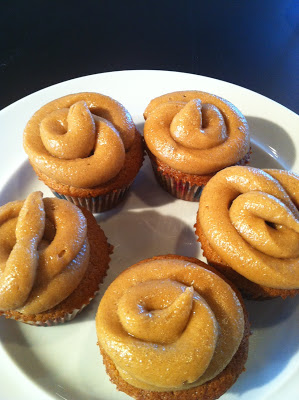 "ummm…. these look identical to dog poop".
That was the kind comment from my boyfriend.
Although…. he was right. Frosting Fail.
But the cupcakes were delicious! Go lighter on the frosting that I did though, it is so rich that you don't need as much of it.
And try not to make them look like poo, apparently that helps too.
Hope you had a great weekend!
xoxo