Random thoughts for the week…..
this dress is perfection with the beaded top.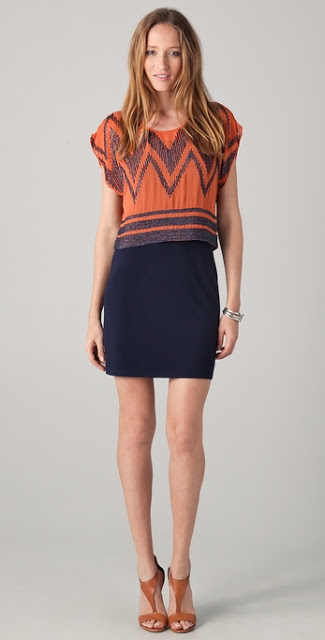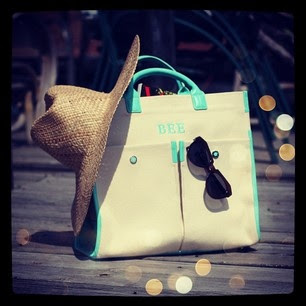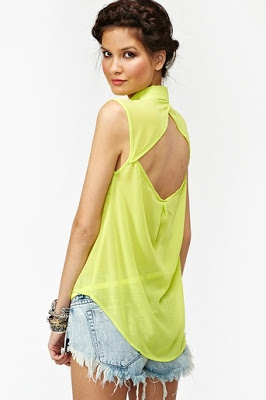 Anything business in the front, party in the back, I want.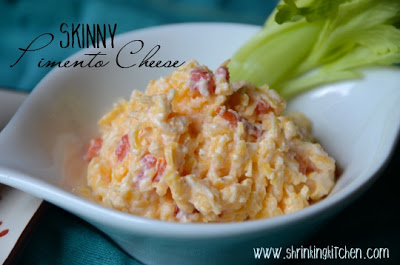 looks amazing and perfect for BBQ weather!
and finally, I am thrilled. I received a comment yesterday on a past coffee talk post and someone was MAD. [insert inner happy dance]. I'm so proud of myself for pissing someone off, and the best part is, it wasn't even over something that I consider to be one of the horrible things I say every week.
Remember Blakely from Ben's season of The Bachelor?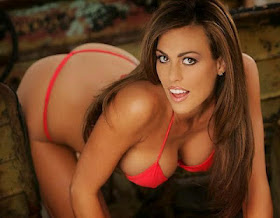 Of course you do…. you google her name and all sorts of scandal and horrendous pictures come up, and months ago when this was current news I shared all of that with you. Why she is commenting now I don't know?
For anybody calling Blakely a slut, my mom happens to know Blakely. I live in Charlotte, NC and I've met her she is extremely sweet and nothing like the produces showed. Also Blakely during the reunion was making fun of Courtney calling her a slut when Blakely never took her close off COMPLETELY on national television.
She is right about one thing. She never took her clothes (nice spelling of clothes as "close" lady friend…. I think I win this argument on that point alone) COMPLETELY off while on the television show. And perhaps I need to redefine what I consider a slut.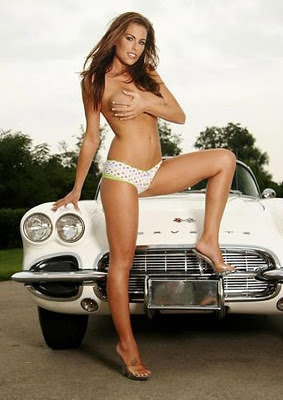 no…… I think I'm sticking to guns on this one. call me crazy.
but I'm sure she is "very, very sweet" – so I'll give ya that one?
Sorry to end the day with that awful image, so I'll give ya this one instead:
a kind of topless we all can agree with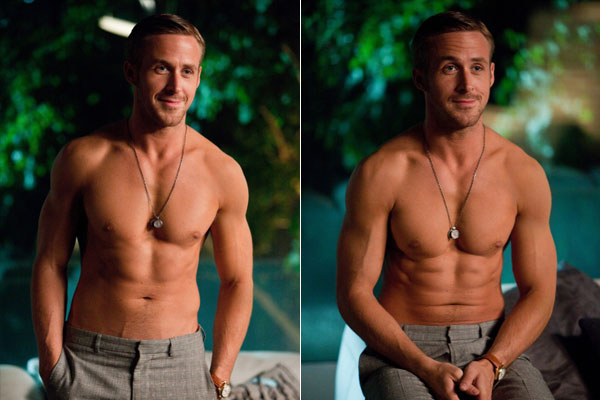 xoxo