random thoughts for Friday:
I wish I was wearing this today



I ordered 50 shades of gray and Andy Cohen's Most Talkative off Amazon last night.
This is partially because
a. I would be fuscia in the face checking out with 50 shades of gray. I turn bright red in the blink of an eye, so imagine me being all
"oh hey…. don't mind the mommy porn…. I'm totally not looking forward to reading this all night…. it's for my friend I swear….."
b. getting to a bookstore in Chicago is impossible. I don't want to pay to park to go in and browse the books for an hour.
c. it's totally a's reason.
I am a 5 year old and would giggle like Anderson Cooper.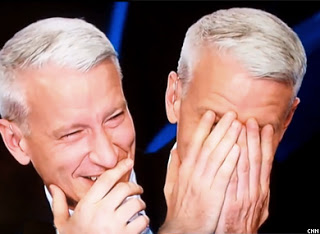 I want to make crazy cookies.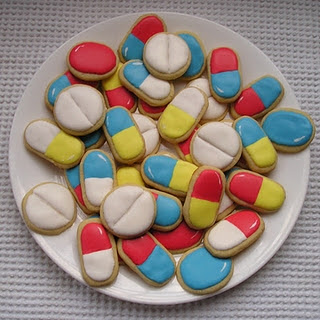 these just send the perfect message:
life's short, calm the hell down and have a cookie.
this will be my new "thinking of you" gift.
my boyfriend has been out of town "for work" all week in Sanibel, FL. so rude to not delay this trip to next week when I could accompany him and tan my pale ass.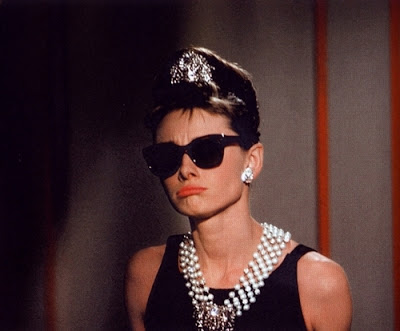 the positive is, I plan on watching all of the movies I have been meaning to see and not fighting over the last bites of peanut butter fro-yo.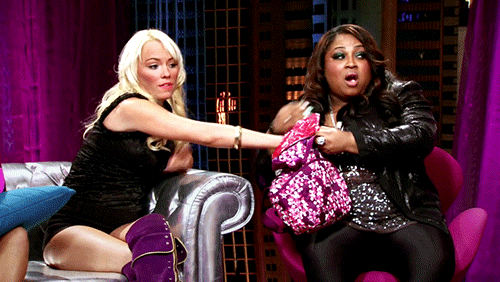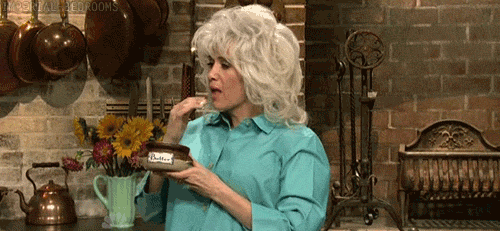 via
including
my week w marilyn
the help
midnight in paris
(other suggestions 100% welcome!!)
I feel like I have been wondering this for years: what the hell is rhubarb? rhubarb pie, rhubarb cupcakes, rhubarb scones… I've been seeing it everywhere.
ina's strawberry rhubarb crisp
I finally found out (a la google) that is is a leafy plant eaten as a fruit after it is cooked.
see…. I do expand my brain cells occasionally.


H&M has some seriously cute clutches that I've added to my wishlist




and finally… this made me realize I actually DO miss heidi and spencer.
via
I suck, I know. But look at that face!!!
It's like car crash – you just have to look.


xoxo


ps. if ya can't tell, we all know the movies will be playing in the background and I'll just be what-should-we-call-me'ing all night.