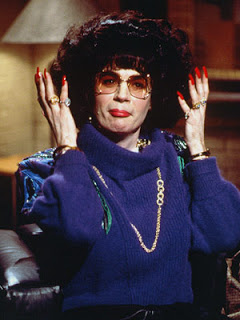 discuss amongst ya-selves……
lunch coffee talk has been cancelled due to lack of hustle.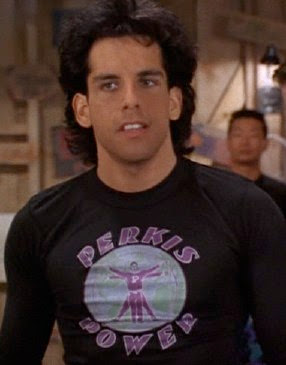 I flew home last minute to spend some time with the fam, so I have a super abbreviated version of Coffee Talk for you today.
This guy can be very distracting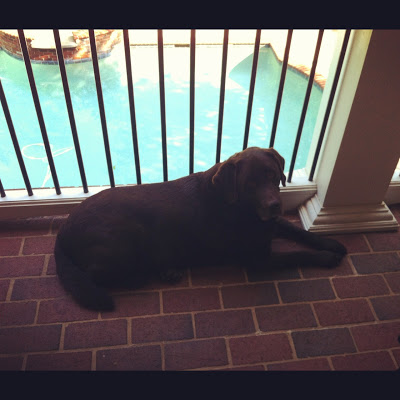 My apologies. Go watch Heavyweights instead, it'll be a much better use of your time.
remember last week when I said horse mouth never wears a bra?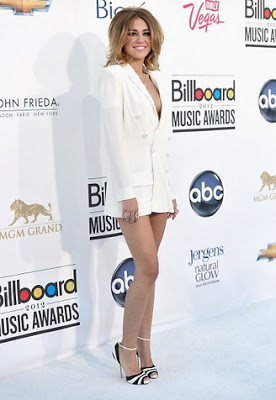 john mayer on WWHL last night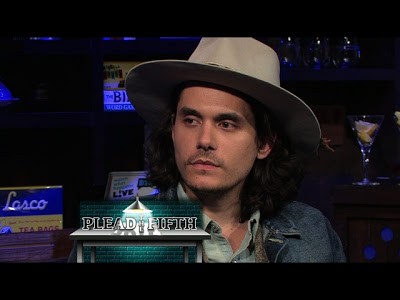 I mean….. what??? This is your new "I live in Montana, and when I sleep with people now, I promise not to talk to about every detail to the press" look?
I'm buying his album ASAP, but good lord, you look insane.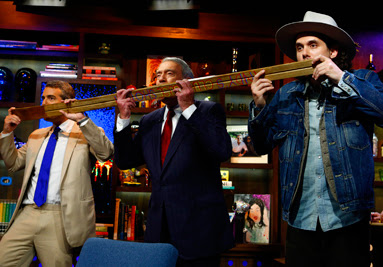 Dan Rather (loved him) using the words "pucker" last night to describe meeting Saddam… and me having to explain to my mom what that meant. Priceless.
I haven't watched a single episode of Idol this season, but Nance Pants does, and I threw up in my mouth a little bit when Ace proposed to Diana on stage.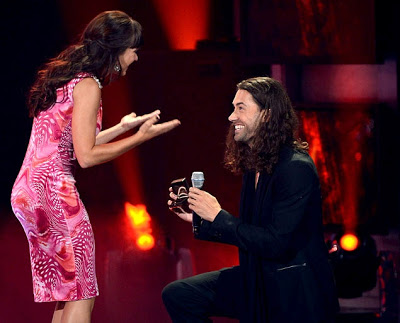 That's like the D-List celeb version of proposing on a baseball scoreboard.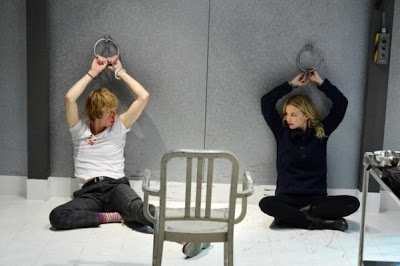 Insane. Amazing. So good. Why do I have to wait 3 months for a new episode?!?
sorry to drop the ball….
but when laziness and cocktails on the porch calls….