I just discovered a new-to-me jewelry source: Lydell NYC.
they have gorgeous necklaces (and bracelets, rings, earrings, etc)
they are as affordable as they are pretty!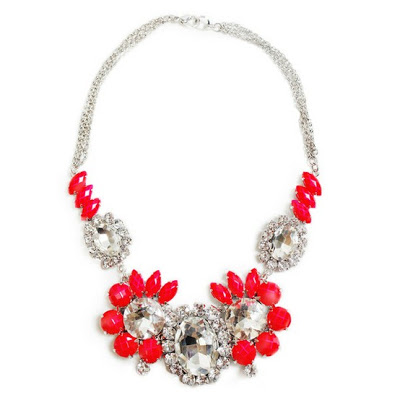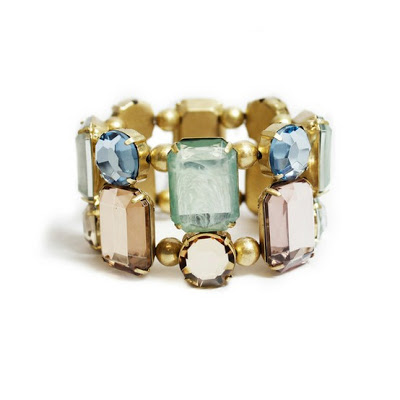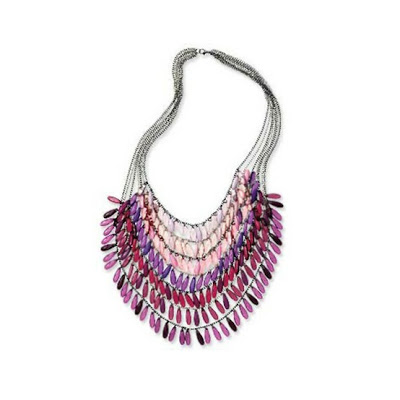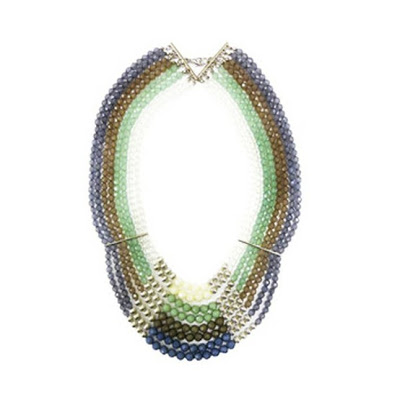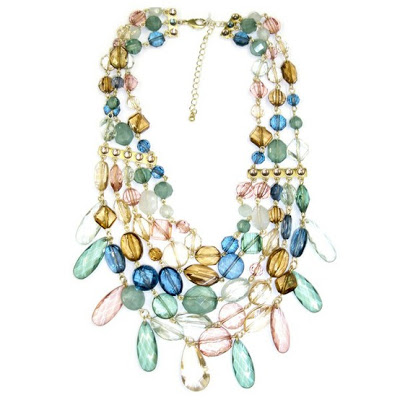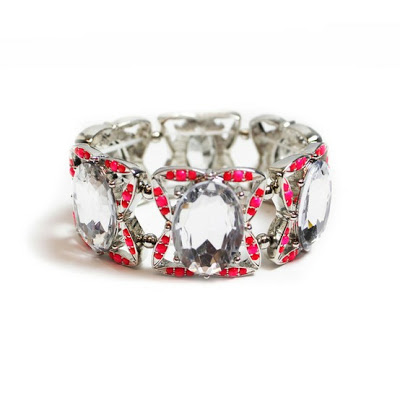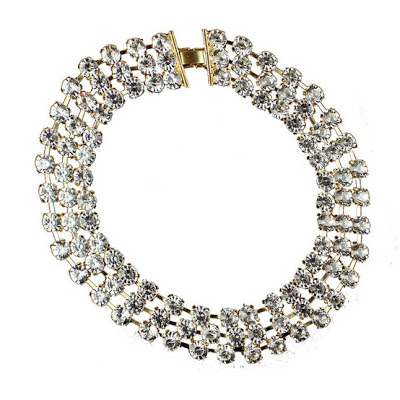 I must get my hands on the last necklace.
I feel like I would be able to wear it with absolutely everything.
what are your favorite inexpensive accessory finds?
xoxo