Today's post is inspired by Dana Wilkey from RHOBH newest song $25,000 referring to her sunglasses.
Why do these women all think that they can sing? Yet every song is just them speaking over techno music? Listen to the horrendous musical styling's of Dana here.
Last summer, I found the most amazing pair of fake tortoise shell Ray Bans when I forgot to bring my sunglasses to a BBQ Festival. They were $10 and I was in HEAVEN. I loved them. Alas…. they were lost at the lake one weekend.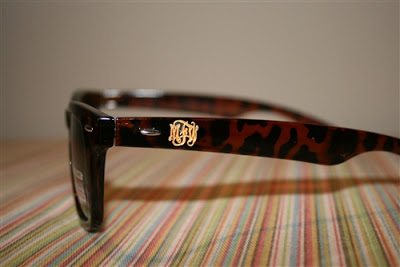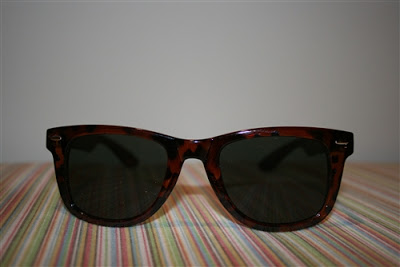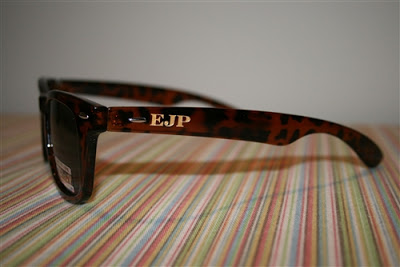 hello lover. you know I already clicked add to basket. if these don't have my name all over them, I don't know what does.
(literally. ha. see what I did there?)
xoxo