Hope you all had a great weekend 🙂
My Chambray shirt arrived just in time for the weekend, and this "1 shirt, 8 ways" from Pinterest has me dreaming of all the ways to wear it.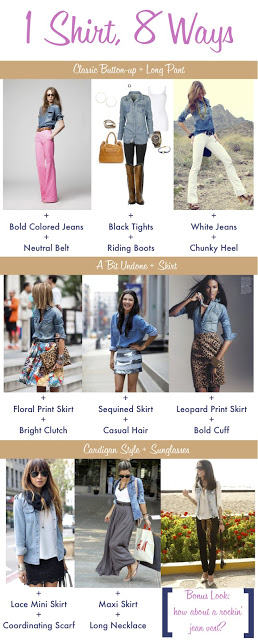 I also stumbled across a very interesting monogram for today's
Monogram Monday and I just had to share it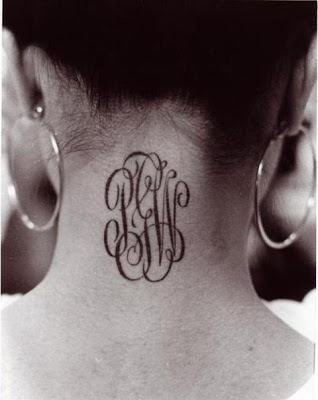 now I'm all for monogramming everything possible, but this may be taking it slightly too far. Part of me actually likes this idea (I know, I'm crazy), but do it much smaller and in a much more discreet location, don't ya think?
Oh… and my mother would kill me.
and now, onto the weekend recap.
I'm once again attempting to use technology so bear with me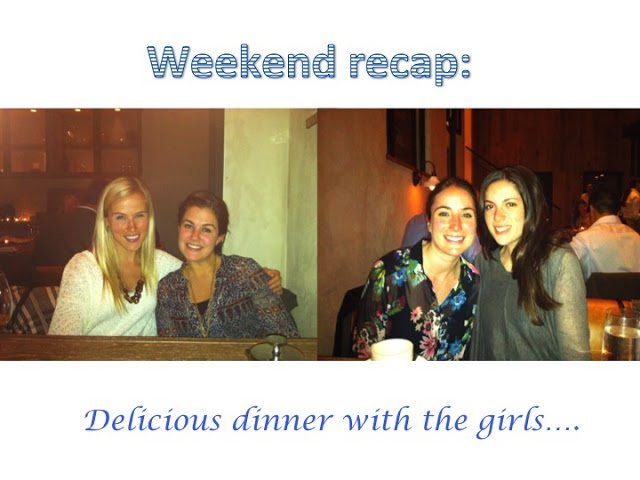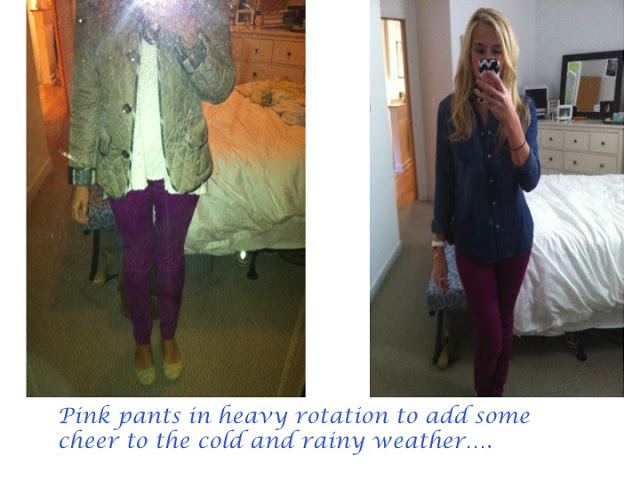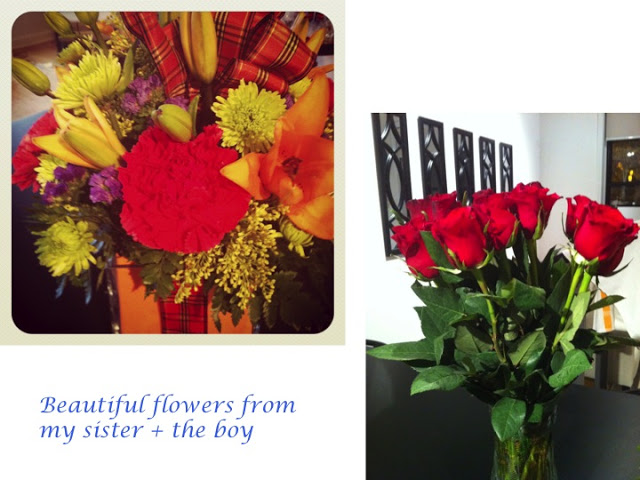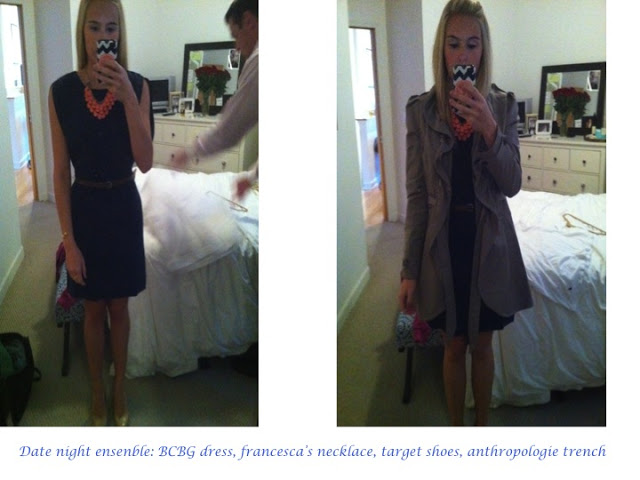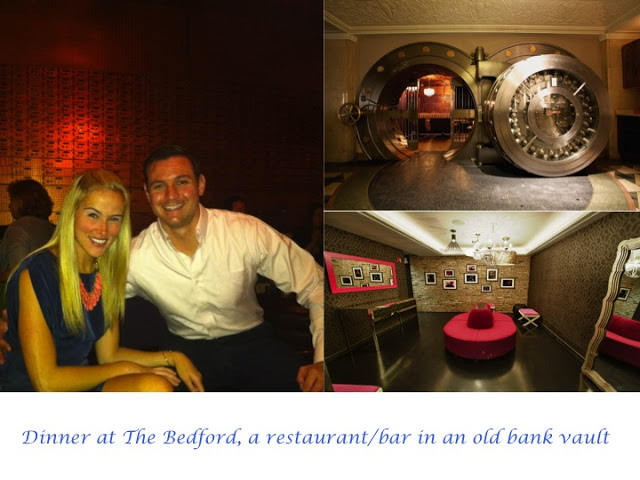 xoxo