Hope you all had a wonderful weekend 🙂
I attended a lovely shower for one of my besties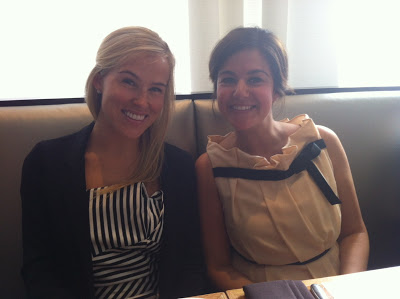 with the beautiful bride to be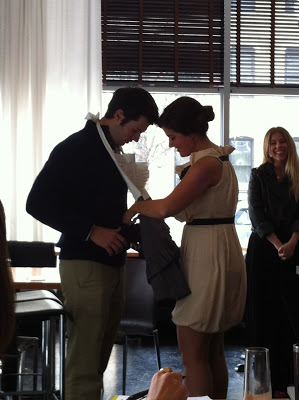 the fiancé stopped by to get in on the action…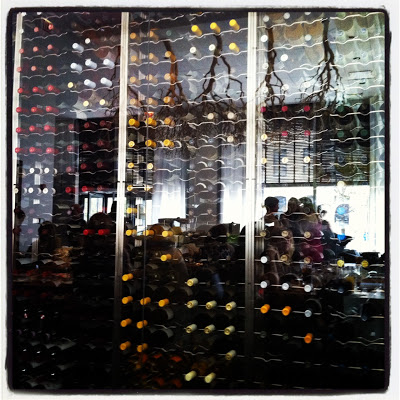 and I couldn't get over how amazing the wine cellar was!
I made some stir fry for dinner last night and it was delicious!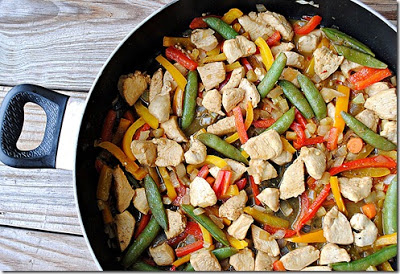 and followed it up with my favorite dessert of all time,
The boy knows the way to my heart….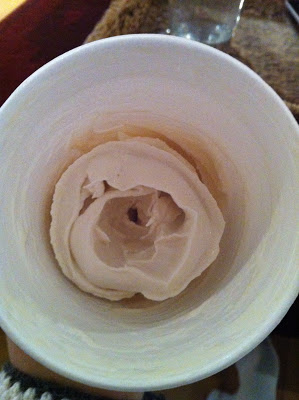 Rose shaped dessert = Fat kid love.
xoxo