Hope you all had a great weekend 🙂
Friday night we had an unintentional bar crawl to celebrate one of my friend's promotion + move to DC for work!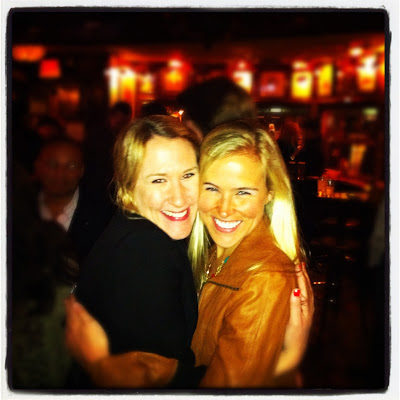 a few embarrassing dance-off's may have occurred…..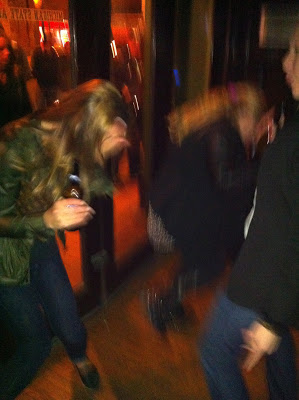 and poor decisions involving plastic test tubes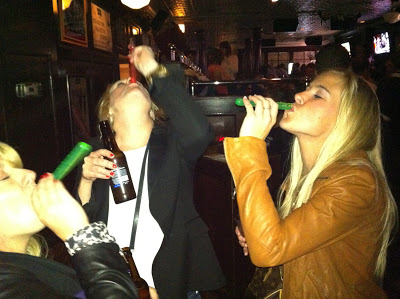 and Saturday we celebrated one of my friend's engagement!!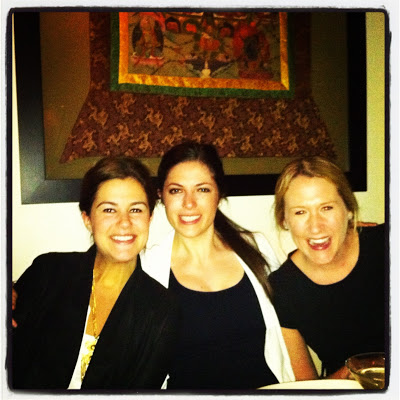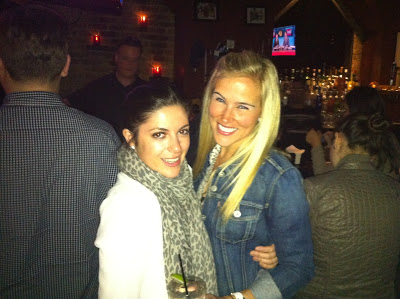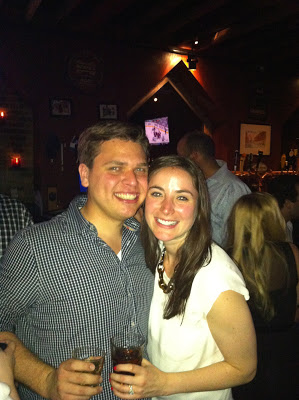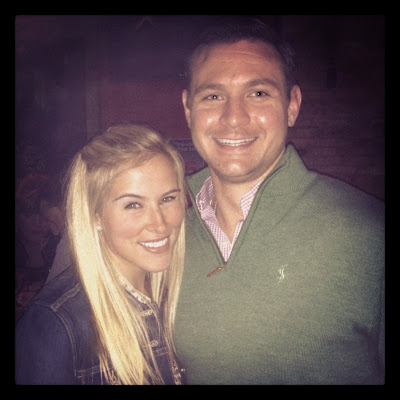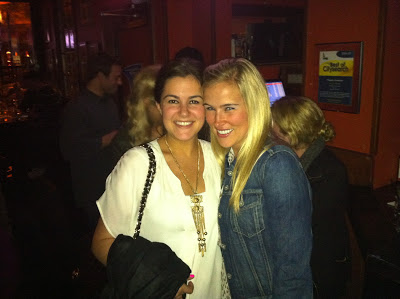 Santa came in the form of the UPS Man with a little early birthday present. When Piperlime had their sale last week, I snapped up a jean jacket I'd had my eyes on. I've been looking for a cute, cheap one for a long time and when Blair posted pics of her in this Levi's jacket it pushed me to finally buy it.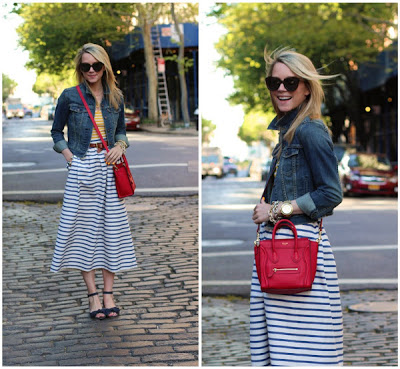 now if only I could snatch up that celine bag too…..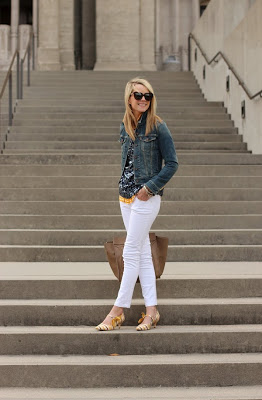 and onto Monogram Monday:
it may not be a monogram for other people, but luckily Tory Burch's flats work for me with the T on the front.
Love the pop of orange at the back.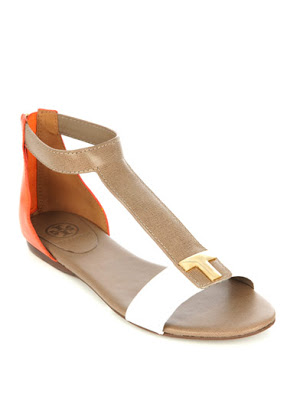 via
I also am trying to learn how to use technology to make things pretty around here, and my new blog header was the first attempt!
xoxo