I finally caved and ordered another monogrammed necklace.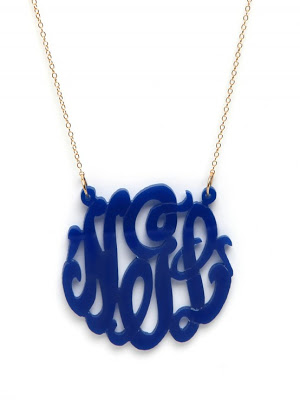 For Easter Brunch I made cinnamon rolls + a breakfast casserole.

just buy refrigerated biscuits and you probably have the rest of the ingredients in the pantry.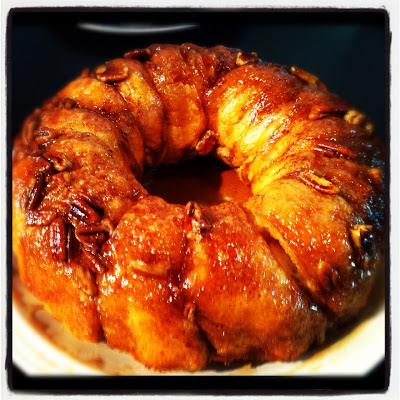 plus it was one of the few things I make that actually looks pretty!
I also made one of Paula Deen's breakfast casseroles.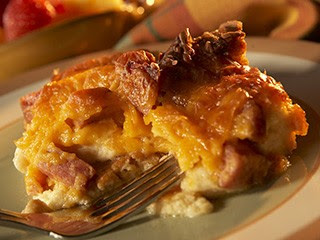 It's one of my favorites of hers because you make it the night before, and just pop it in the oven the next morning.
My friend also brought over these gorgeous flowers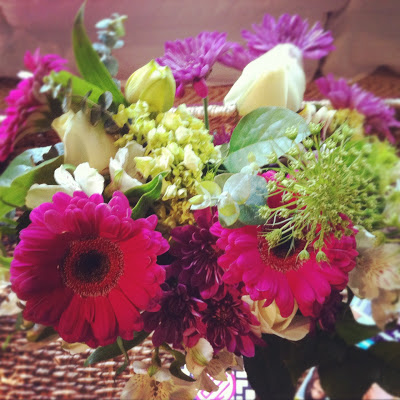 and some Molly's cupcakes for dessert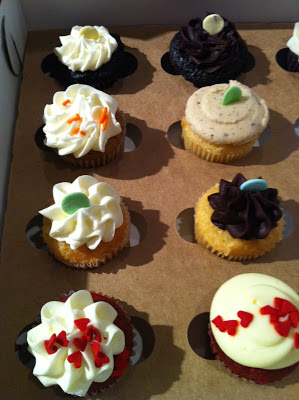 overall it was a great Easter + weekend!
Hope you all had a great weekend 🙂
xoxo