I'm in looooove with all of Milly's dresses right now.
I have a bridal shower this saturday and these dresses are
SCREAMING for me to wear one.
they all look like the perfect thing to wear while munching on tea sandwiches, sipping champagne, and giggling with a group of girls.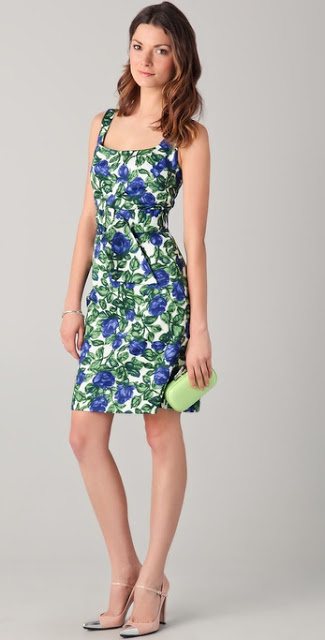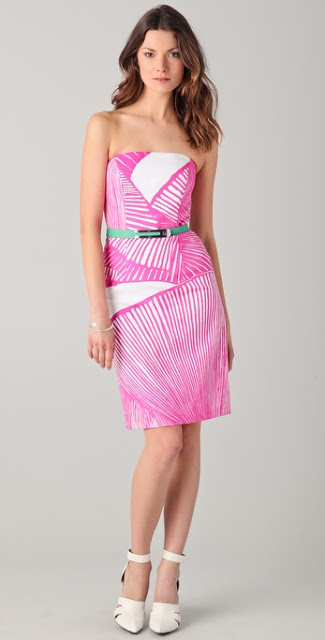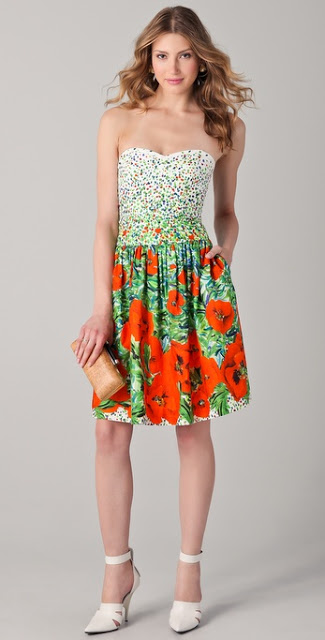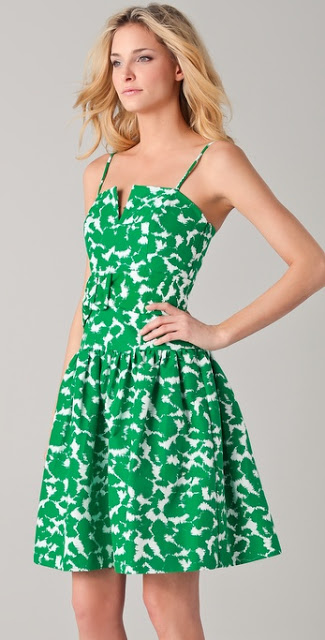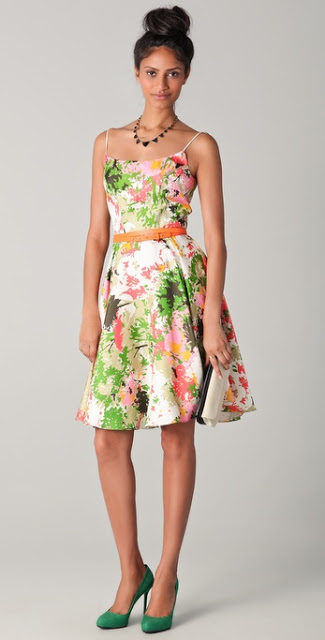 throw this bad boy on top and it's a done deal.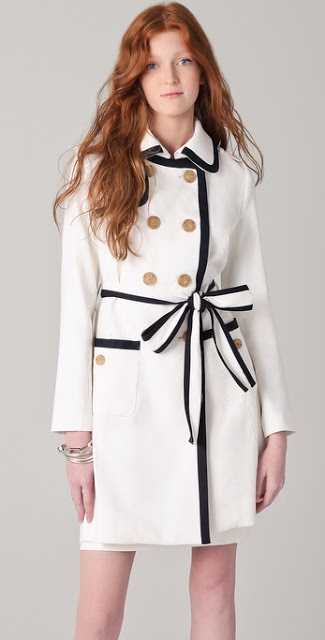 xoxo