Today is my Golden Birthday. 2-6.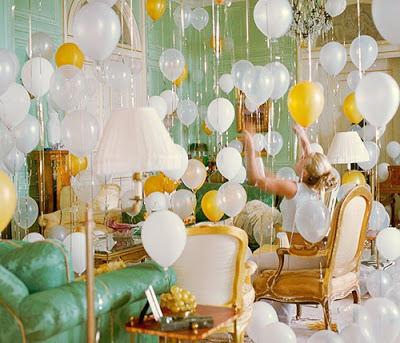 via pinterest
….I am entering "late twenties". Yikes.
Some gals and I went to Balena last night, and I can officially say it is my new favorite restaurant.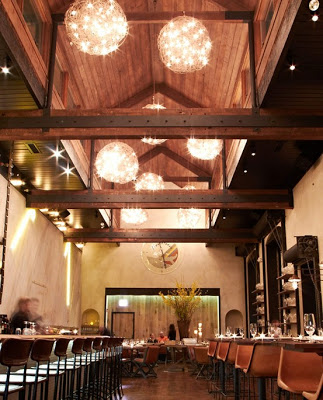 The decor is beautiful, and the food was absolutely incredible.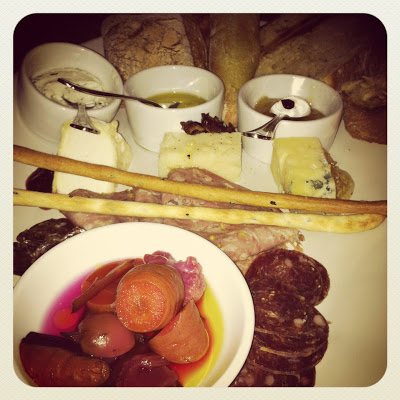 this was devoured in all of 5 minutes. and the pasta was amazing.
Coffee Talk has been moved to tomorrow,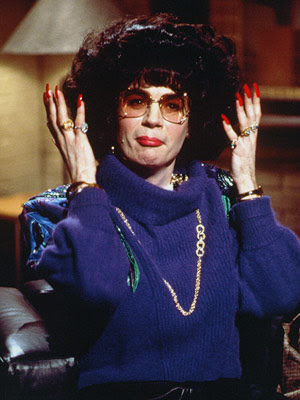 because it's my birthday and I have special plans… and if you know my lazy ass – that means doing as much NOTHING as possible.
oh, except continuing to laugh my ass off at What Should We Call Me. It's pretty much all I do before bed lately.
I've particularly enjoyed this gem about 900 times: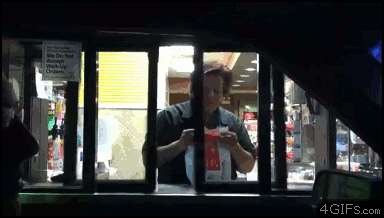 xoxo