Random Thoughts for Friday:
I saw these strands of mason jar lights on Pinterest, and I am dying to get my hands on them for my back deck.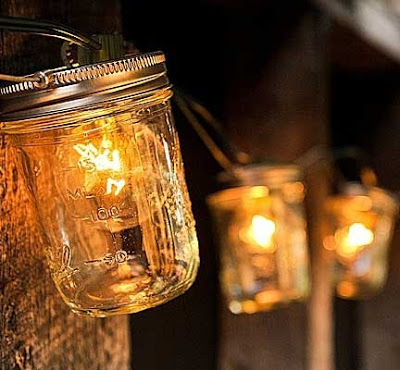 my question is: Do you think with the crazy wind we get in Chicago that they may break, and I wouldn't be able to leave them out there at all times?
aw, who cares, I want them anyway.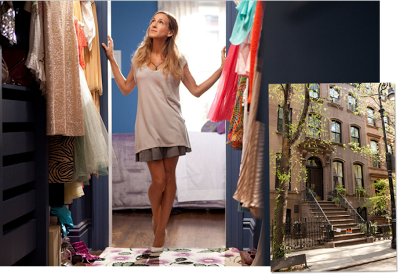 Carrie Bradshaw's amazing apartment? Worth about $9.65 million!! It always cracks me up how on TV people live in incredible places they would never be able to afford in real life.
this large scale polka-dot bathroom makes me happy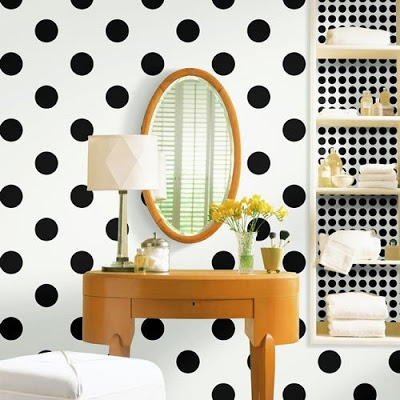 I discovered a new (to me) TV show last weekend. VH1's House of Consignment, about a girl in Chicago that runs a consignment shop called E Drop Off in Chicago's Lincoln Park.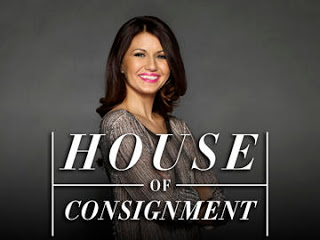 Nothing amazing or riveting, but enjoyable to see people's insane closets and I especially like the Chicago aspect.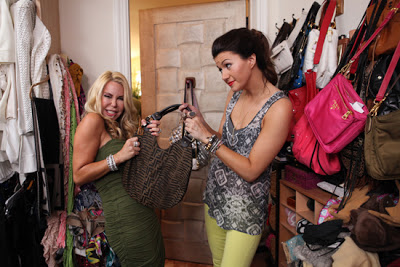 this lady was particularly insane
The main girl, Corri, also has mastered the art of smiling non-stop while talking…. I seriously think it's permanently glued on.
the zooey dechanel iphone 4 commercial is so cute. I just love her.
and I loved SNL's skit imitating Andy Cohen's WWHL with Sofia Vergara
you all know I can't get enough Bravo + Andy.
and finally,
this dress is killer.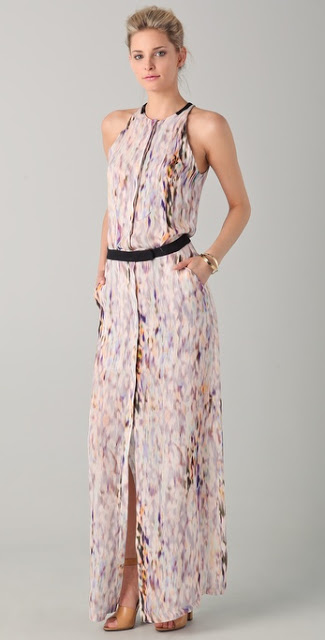 unfortunately, so is the price tag.

have a great weekend 🙂
xoxo