First of all, how amazing is this ring?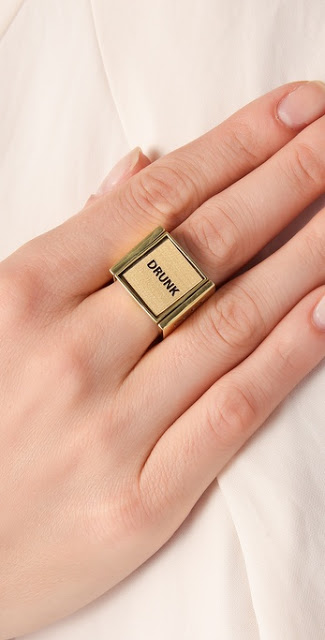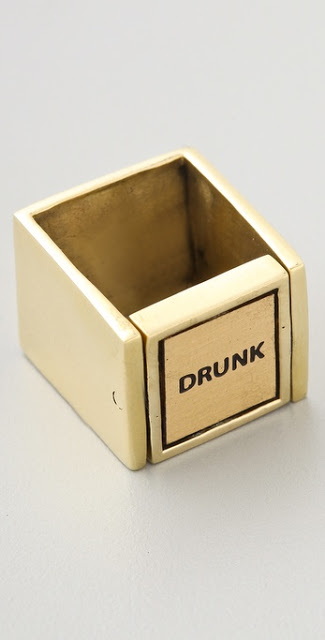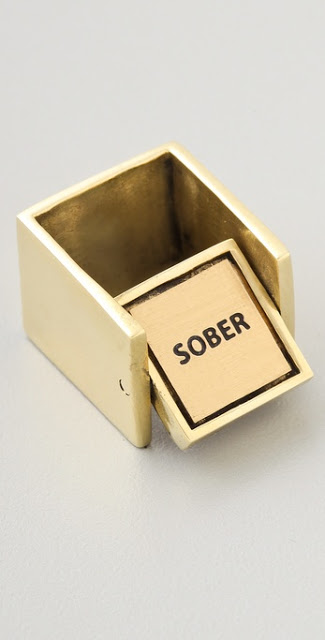 am I the only person who thinks this is incredible?
Probably.
Would I wear this and have it be my only conversation piece at every restaurant and bar?
Heck yes I would.
I feel that since I am entering my "late twenties" next week this would be extremely childish and inappropriate to wear…. so I really love it.
anyways…. onto more age appropriate subject matter,


I have unfortunately stubby, tiny eyelashes. I swear they have gotten thinner and shorter as each year passes, and every time I take my eye-make up off it's as if I have alopecea of the eye or something, because they just come falling right out.
It may not be Latisse (which I would completely risk permanent eye color changes and strange spots to get my hands on), but I have found the world's greatest mascara.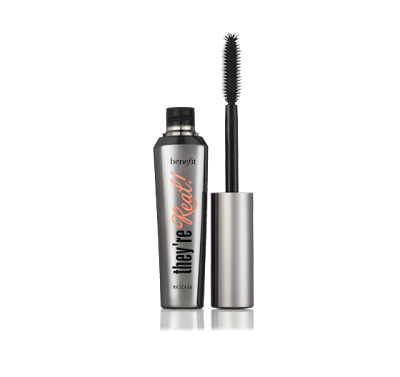 Benefit's They're Real Masacara. I'm telling you, it's a miracle worker. It's as if I not only have eyelashes, but long and pretty ones.
I think the secret is it has a little ball that works wonders.
that's what she said.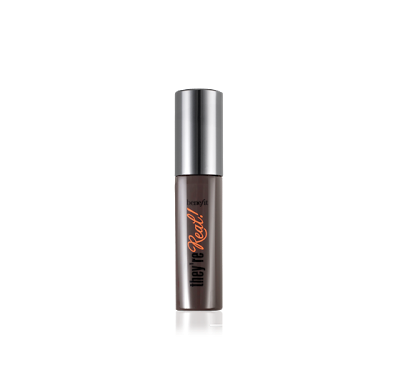 go buy it. I promise you won't be disappointed!
any beauty products you swear by??
or ugly college humor jewelry I should be aware of??
xoxo