First of all, to make up for the lost hour of sleep today,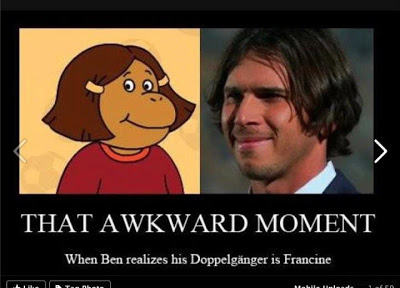 dying. so mad I didn't think of this myself!
This LA Times article

let's us in one some of the things we missed during the 9 hours of taping for the Women Tell All. 9 hours!?! Insanity!!
thanks to Victoria from vmac+cheese for e-mailing me this 🙂
Some personal favorite highlights:
Courney stating:

"But I didn't play with my hair once. Aren't you proud?"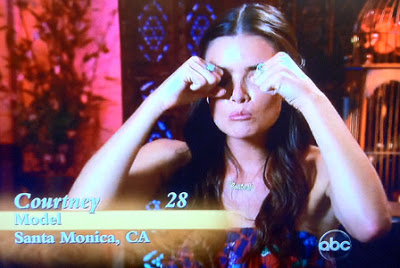 "The staffer tried to distract Courtney by talking to her about the kind of cigarettes she smokes — American Spirits, apparently — and the model soon began to feel better."
Ben getting all pissy:
"One more of these [expletive] things and I'm done,"
"I have so many better things to do with my life."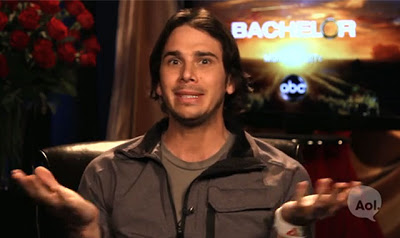 ….. then why did you go on the Bachelor? Dumbass.
xoxo