Hope everyone had a great weekend 🙂
it seems our summer weather in Chicago has come to an end…. but late last week I was able to soak in the final days of outdoor dining.
sangria + app's on Quartino's patio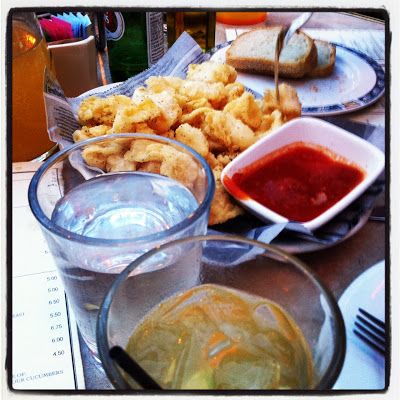 used the grill for the first time this year and sat on my porch for hours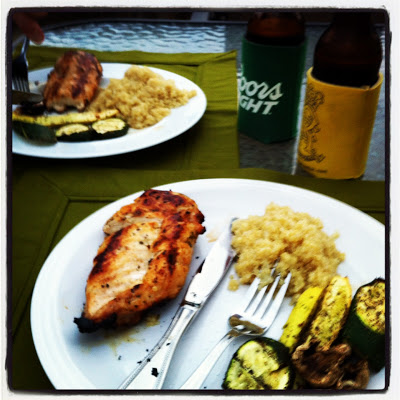 then the weekend was filled with lots of KU basketball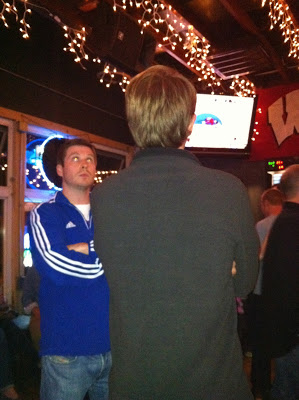 the boys eyes were glued to the TV for the majority of Friday and Sunday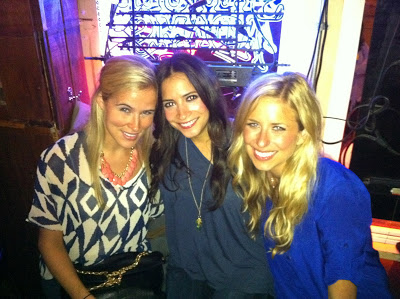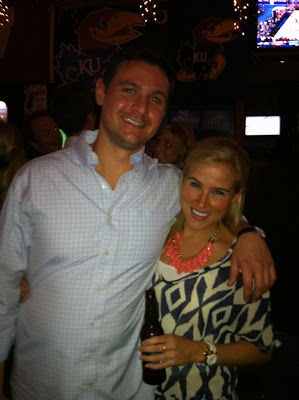 and I made an incredible Mexican Lasagna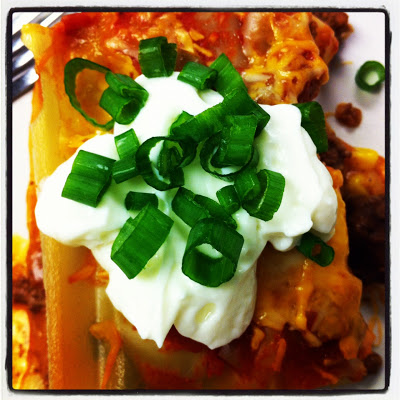 I know it sounds strange, but it was incredible!
I also picked up this yellow sweater from Old Navy after my yellow wishlist wednesday had me itching for the color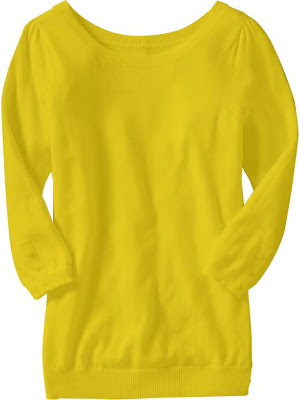 perfect color, and perfect price.
xoxo