I'm off for my first trip to Vegas with two of my favorite people.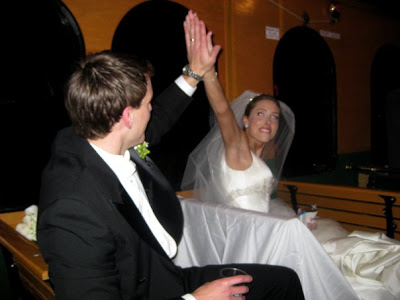 high five gypsy.
My sis and bro-in-law. We tend to have zero self control when we get together, which makes me even more excited for these next few days. The boy was scheduled to accompany me, but a little thing called the real world and a job stood in his way. Spring Break should exist forever in my eyes, but I guess his boss did not agree. Strange I know?
packing is so much more fun than unpacking….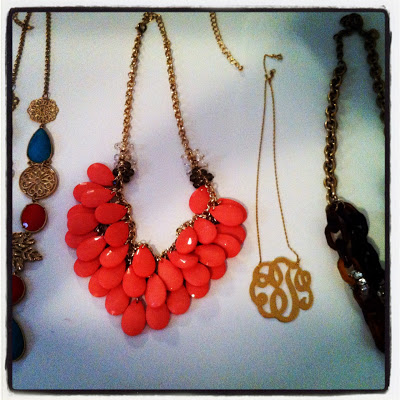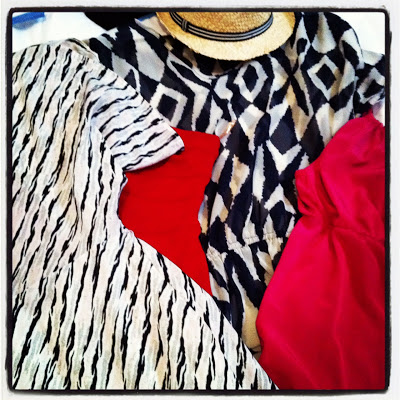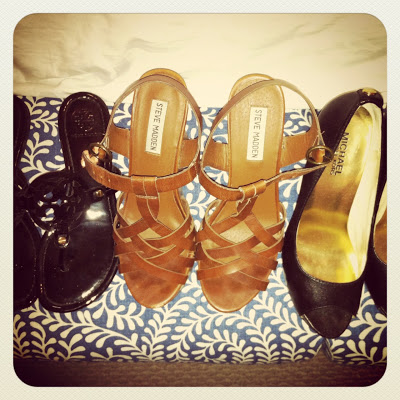 especially with leftover treats from girls dinner….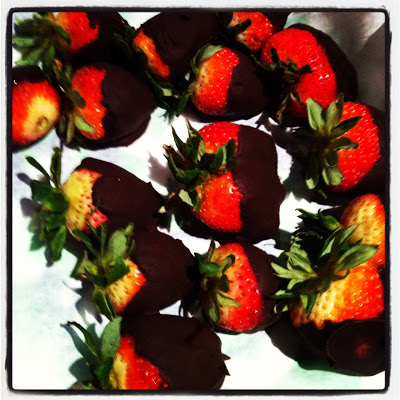 we have gambling, drinking, eating, drinking, and a show on the agenda.
wish me and my liver luck people.
oh and I'm on my way to my first spin class ever this AM before my flight.
wish me and my body luck with that too.
xoxo