Hope you all had a great weekend 🙂
I had a wonderful engagement dinner for one of my best friends and a whole lot of relaxation.
(Oh, and a horrible 2 hours of The Big Lebowski, since it was just so unbelievable that I had never seen it. To those of you that have not, do not watch it. I will never understand why men are obsessed.)
some of the gals w the bride-to-be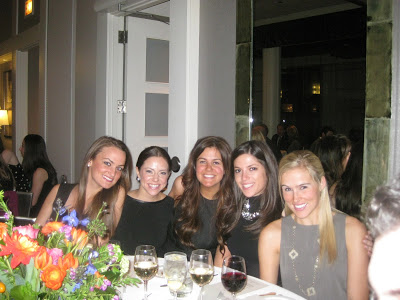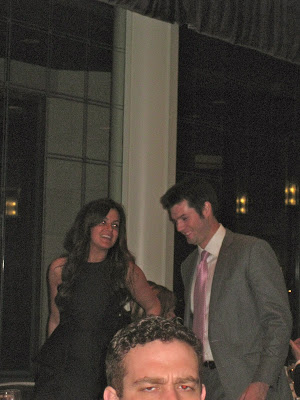 those angry eyes above photo bombed about 10 pictures of mine…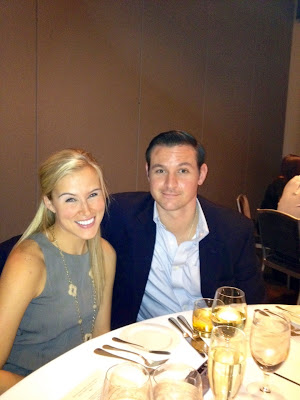 I'm in love with this gold bracelet from etsy!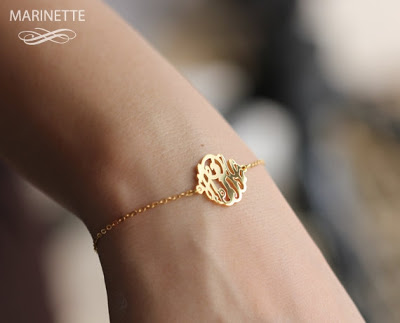 there is a rose gold option as well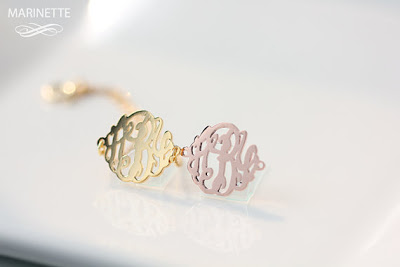 can't decide if I love the gold or rose gold more!?
xoxo