Kim K got attacked by a flour bomb on the red carpet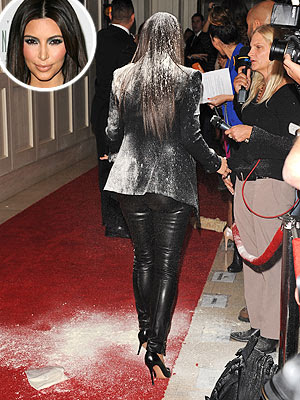 extreme. yes? hilarious? YES.
I saw this on Pinterest as "mini grilled cheese" …. and started cracking up.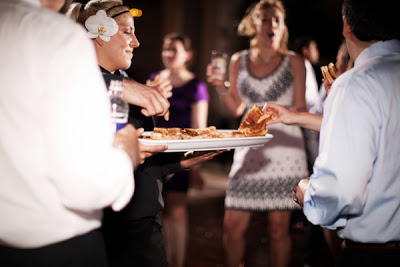 all I see is the probably drunk party guest in the background who looks like she is about to attack that server for some late night eats.
my friends and I use this word far too often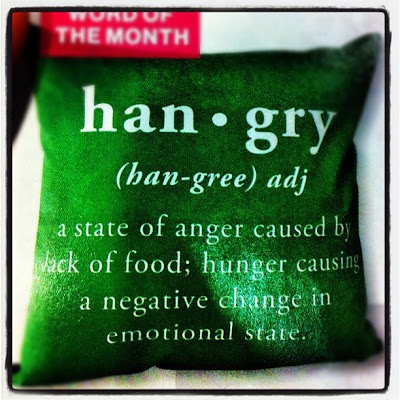 I had high hopes Hilary Duff wouldn't act like a celeb and would give her child a normal name...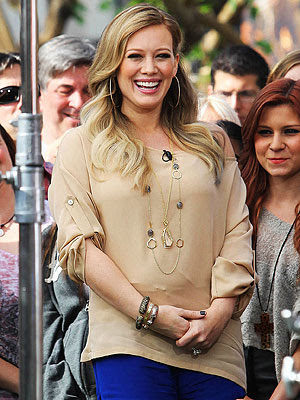 nope… Luca Cruz. although totally normal compared to other celebs.
I made my first carrot cake with cream cheese frosting last night…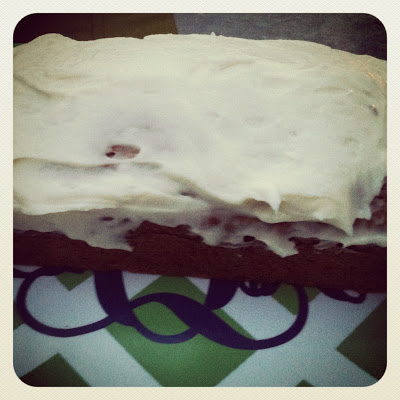 recipe to come – it was amazing!
The best part: eating it with two forks right off the platter on the porch, while having beers and listening to music, and watching a Crossfit class workout while we gorge ourselves.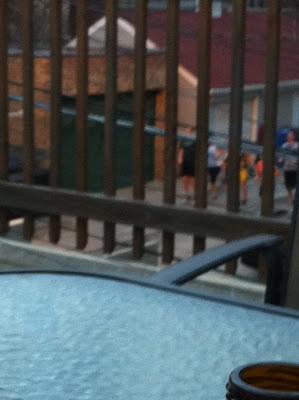 nothing like eating and drinking
while people burn calories and evil eye the hell out of you.
I leave for Vegas next Wednesday and I have officially check out mentally….
so ready for a mini vacation!!!
Hope you all have a great weekend 🙂