St. Patty's day weekend has finally arrived!!!
I was getting a little nervous about finding something to wear…
I was hoping to find something cute that I would actually wear again, and had almost given up hope,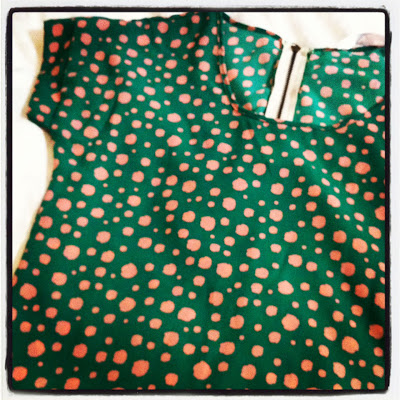 when then this beauty appeared at Francesca's for only $35.
Instagram changed the coloring, but it's a pretty bright green with pink
and an adorable zipper back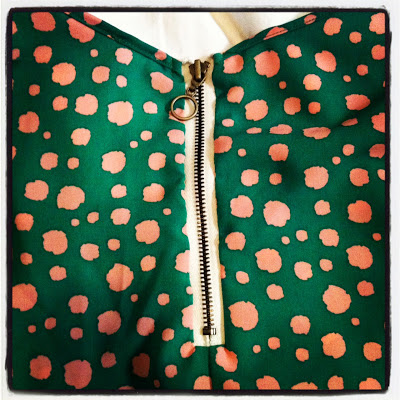 I also picked up some sweet shades for the *hopefully* beautiful weather.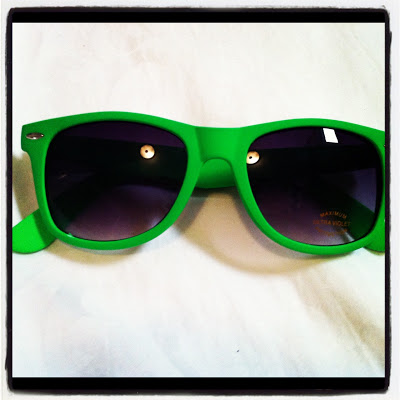 I was going to borrow this green dress for the occasion tomorrow,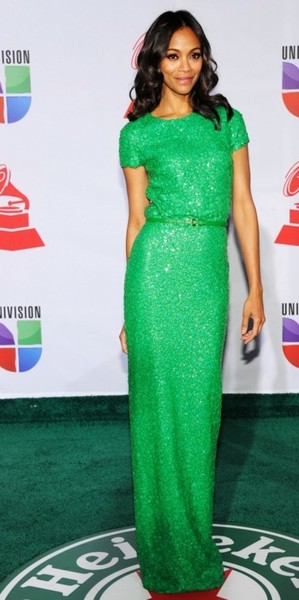 but thought I may be a bit underdressed? no?
Any fun St. Patty's Day plans?
xoxo