Yes. An ATM. With Fresh Cupcakes. Made by Sprinkles.
top notch news is found at this blog, people.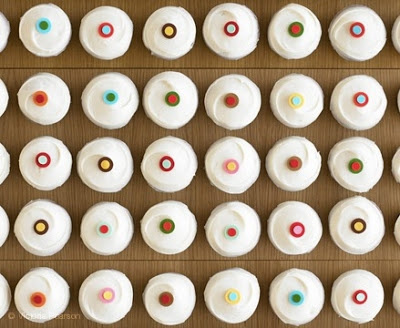 this photo is like a work of art
via
This is taking the whole food truck/cupcake craze to a whole new level.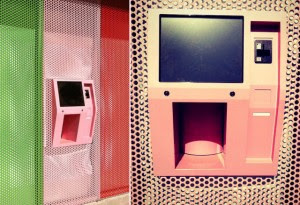 It's already in Beverly Hills, with plans to have one in every city where Sprinkles exists.
alright…. this is either:
c. another reason why Americans are gigantic
d. I don't care, put one near my apartment. now.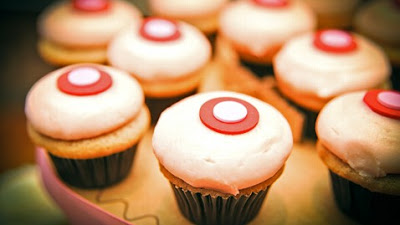 Have a serious cupcake craving now?
Here's the recipe

for Sprinkle's Strawberry Cupcakes to make your own batch at home.
or maybe some

Key Lime Cupcakes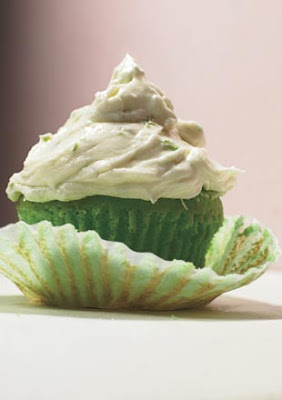 to get ready for St. Patrick's Day!
xoxo