for a twist on this week's wishlist wednesday,
I thought I'd share
a wish list of what I wish I was wearing today (or any day).
I'd love to be this put together+ adorable all the time.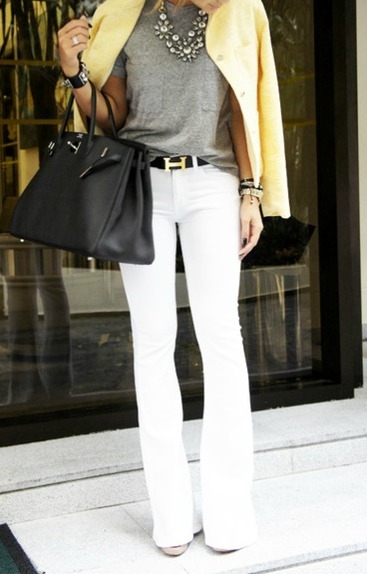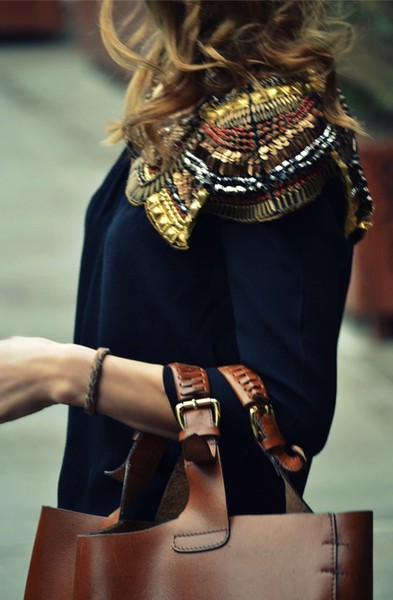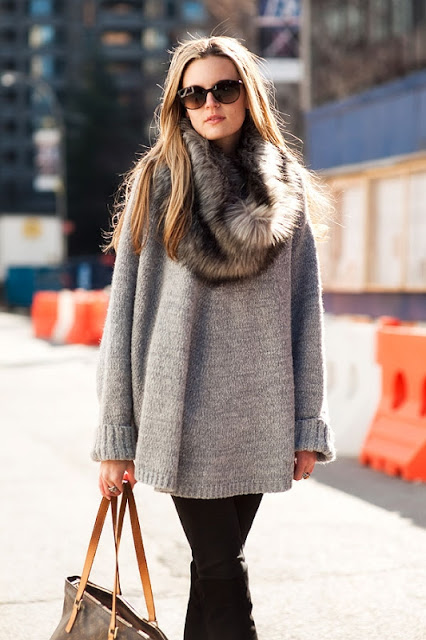 via
and…. since this is a wish list after all,
that my man would be dressed in a full suit everyday looking similar
to mr. model man below,
because every man looks 10x better when they're all wall street-esque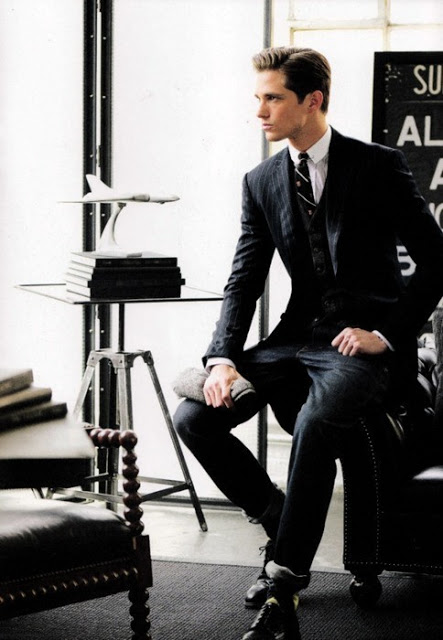 and when the chicago summer finally arrives,
the perfect prep ensemble as he invites me onto our beautiful sailboat,
wine, cheese, and crackers waiting for me behind his adorable sperry's and polo.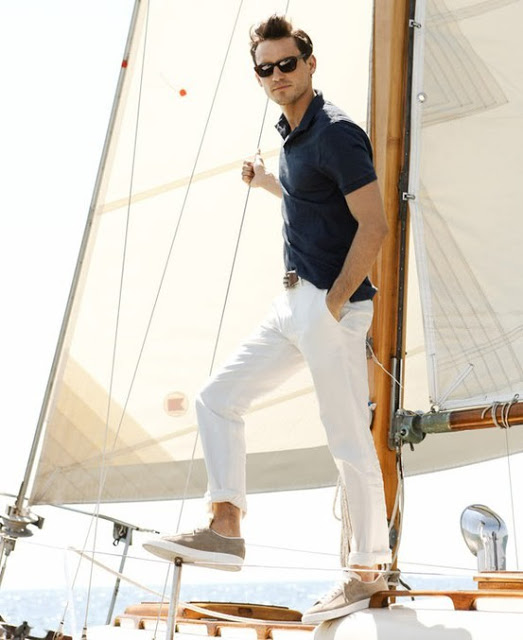 yep… I'll take the sailboat scenario whenever.
pretty please.