lemonade sperry's for prep with a twist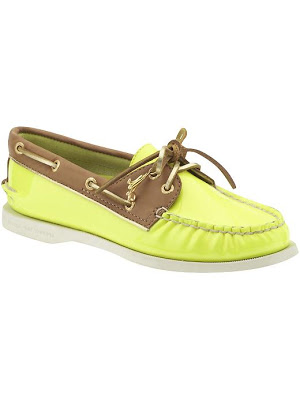 via
stripes + an open back? gimme.
orange coat to make any jeans + tee an outfit.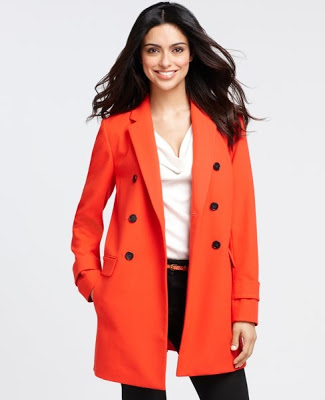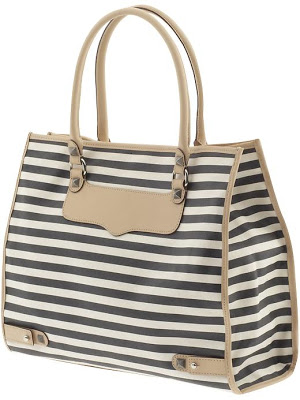 honey cableknit sweater + yellow jeans
i want to wear this every single day.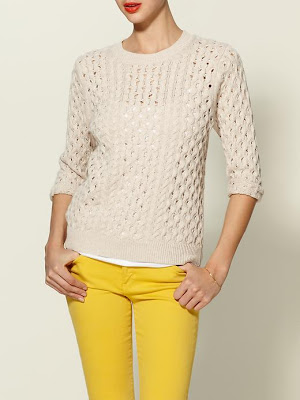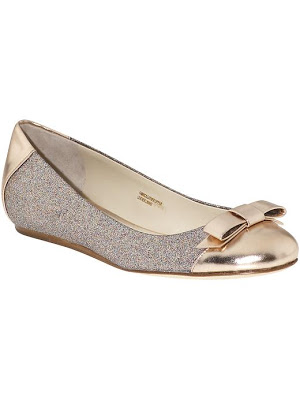 I also really want Mondo's Cantaloupe inspired dress from last week's project runway with the open back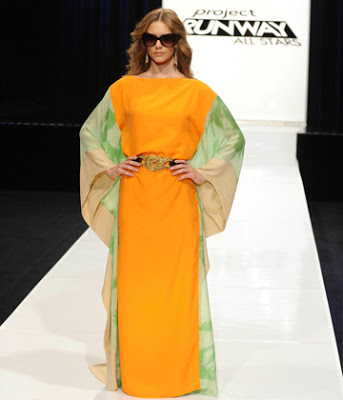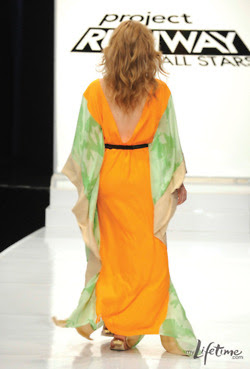 anyone else watching the all-stars season?