…and don't most holidays mean presents?
Christmas, Valentine's Day, Presidents Day….. right?
While shopping for a gift for a friend…. I may have made a detour into Zara… accidentally of course.
And I decided that these jackets completely deserve to be in my closet.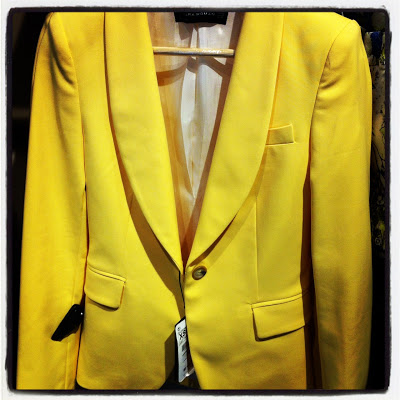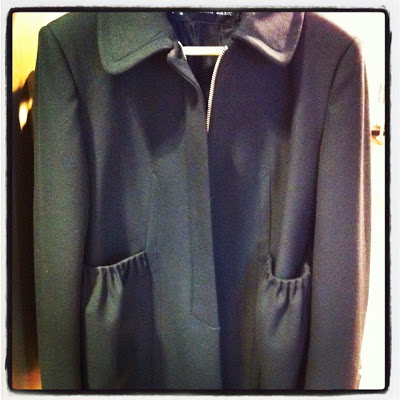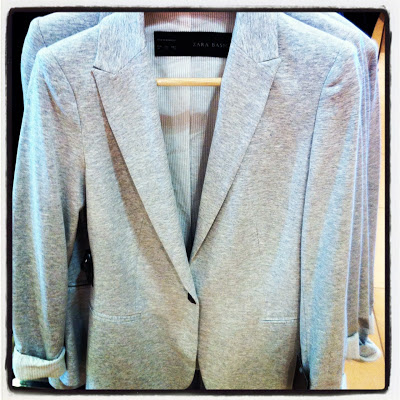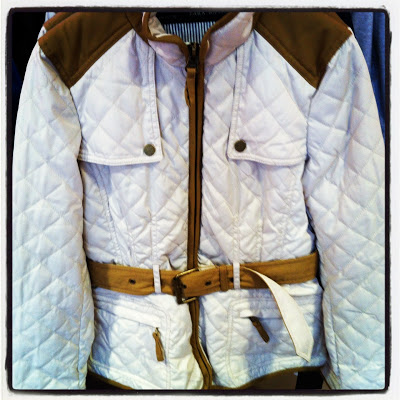 So feel free to send them my way.
Because it's President's Day.


xoxo