I don't know if I am the only one that just discovered this website, but I came across OpenSky earlier this week and it's my latest shopping addiction. It's like a personalized shopping site, where they offer you daily deals that cover your own personal tastes, from eating to shopping to fitness.
(Kristin Cavallari, Martha Stewart, Alicia Silverstone, Molly Sims, and tons more have "stores" too)
Here's how they describe it:
We understand that shopping isn't one-size fits all; each of us is different—different styles, different tastes, different ideas. Your "Yes!" might be another woman's "Hell, no!"
That's why we're giving you the power to design your ideal shopping site. To help you shop, we've recruited 80 of the best people in food, style, healthy living, kids and home. Fall in love with one or play the field, it's your choice. Fear commitment? No problem! You can change the people on your team anytime you want.
I snatched up these jewelry organizers earlier this week.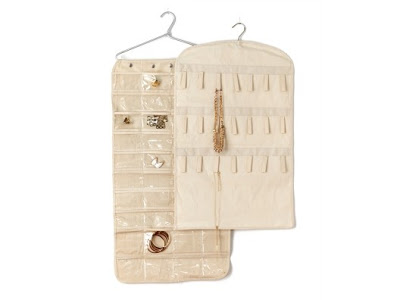 The perfect way to actually be able to see everything you have, and have all of your necklaces NEVER tangle again. I can't even tell you how many knots I get in mine.
I love this iPhone case with an attached credit card holder I spotted today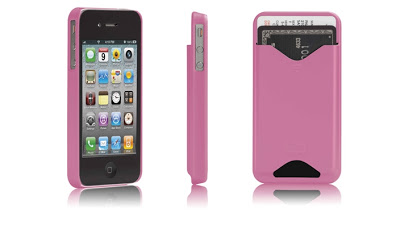 How perfect is this!?! Especially when you have a clutch that won't fit your giant wallet?
They literally have everything!
How cute are these cupcake wrappers!?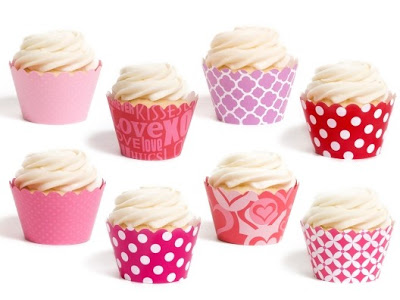 wish I had know about this before Valentine's day for my red-velvet cupcakes!
Hope you all have a great weekend 🙂 The cold and snow is back in Chicago which I am NOT too pleased about. I've decided I'm going to make a brunch feast and am deciding what to make! My mom has a great breakfast casserole recipe,
but this French Toast Casserole looks pretty insane
and since we all know I'm a sucker for anything with crescent rolls,
so does this breakfast pizza
xoxo
and ps. thank you for the 100 follower mark 🙂