it was bitter cold this weekend, so I was even more lazy than usual (which is really saying something) and only really ventured out on friday for our valentine's date, which I have no pics from. whoops.
baked some red velvet cupcakes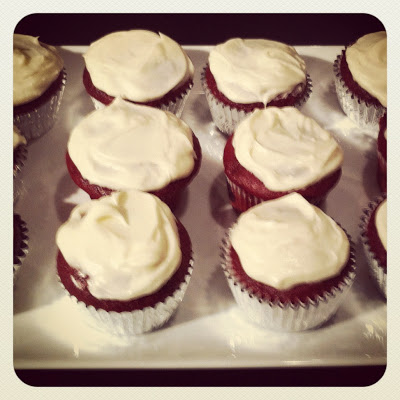 used ms. paula deen's recipe here
broke out of my comfort zone with some pink + stripes for brunch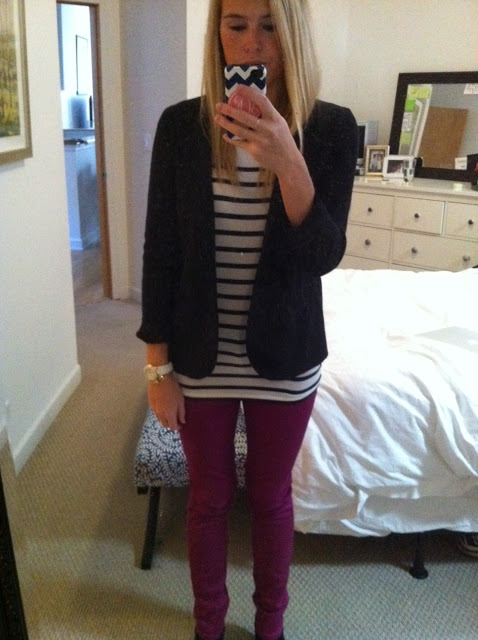 jeans-nordstrom, top-club monaco, blazer-urban outfitters
and after an incredible valentine celebration with my loves,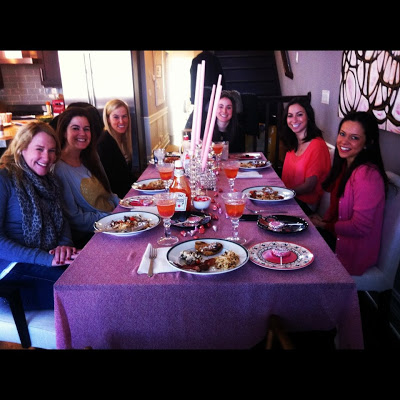 we did what most girls do, and migrated to bed to try on clothes and gossip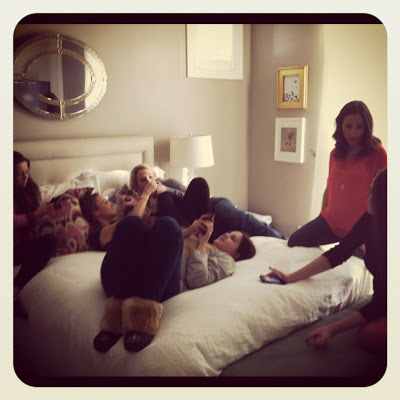 totally normal, of course.
watched the grammy's last night
I thought Adele had never looked better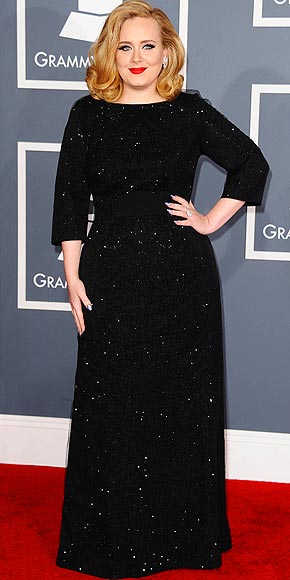 via
so happy she was such a big winner. if you missed her last night on 60 Minutes with Anderson Cooper, it's worth watching (here). i just love her. she's the definition of sweet as pie.


I also seriously adore Bruno Mars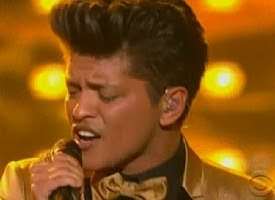 he's so cute + smiley and I may or may not have danced in the living room to his performance (video here. of him. not me. you wish.)
I found these vanity stools that I just love.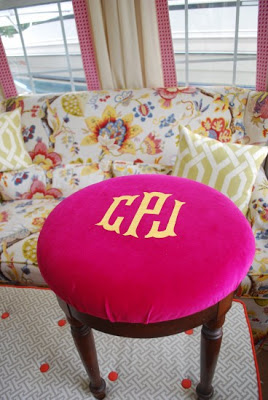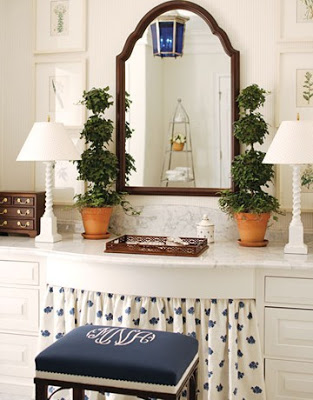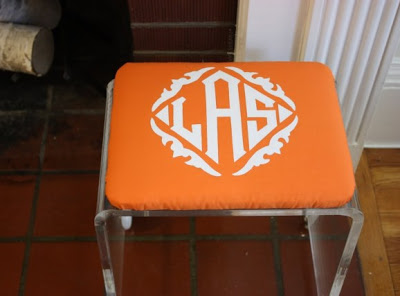 The pink & orange were a DIY – might have to add that to the to do list!
hope you all had a great weekend 🙂
xoxo