Hope you all had a great weekend!
The Oscars last night were definitely the perfect way to spend a Sunday night.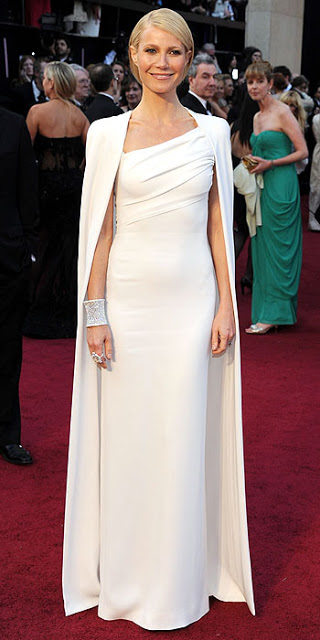 perfection. head to toe. love love love it.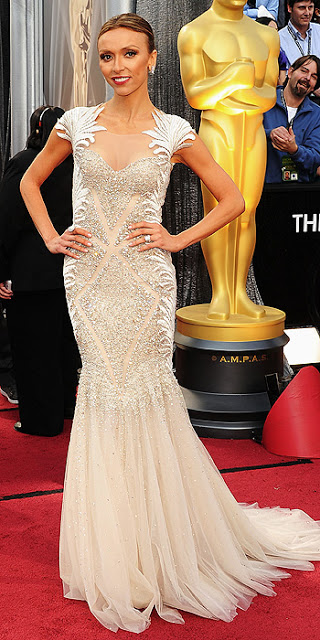 I loved Giuliana's dress, but wish she'd worn her hair differently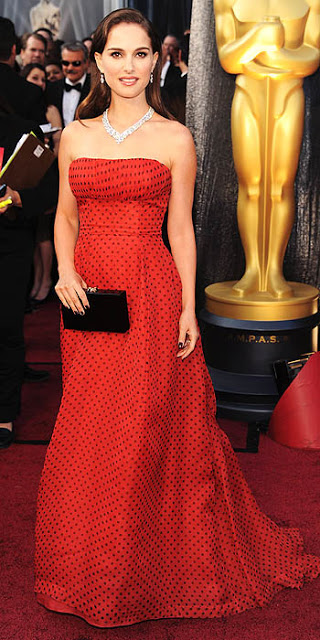 hated it.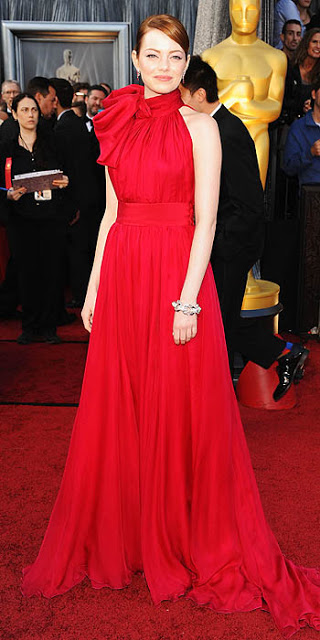 all photos via people
love her, like it, but not my favorite.
and nicole kidman wore something way too similar one year.


Made some mini meat loafs friday night
watched the amazing Kansas game with some crazy Kansas alum's Saturday – the bar was insane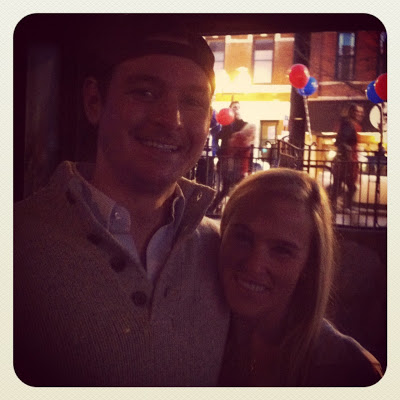 it couldn't have been easier, and it tasted soooo good.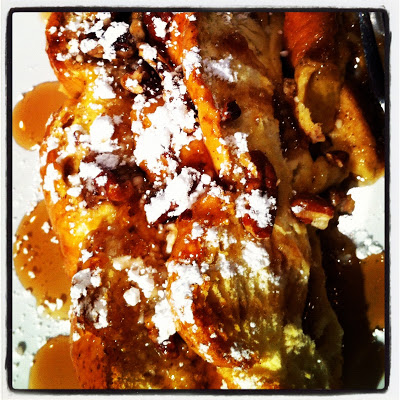 I even got a "damn baby that's good!", so I was pretty proud of myself.


and found myself a girl scout …. finally!!
And the latest monogrammed addition to the apartment,
my monogrammed pillows for my bedroom.