the very first "blog" I ever remember reading was le love.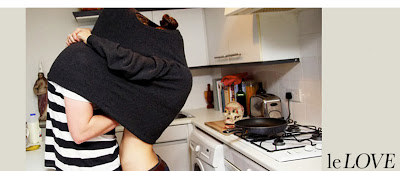 although, I think I thought it was a just a website, because I was completely unaware of this whole "blog-world" at the time.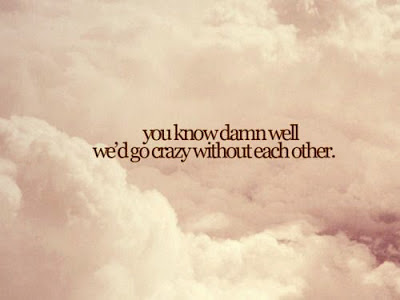 I stumbled upon le love almost 4 years ago.
They post pictures, quotes, and people's anonymous stories of love, loss, and everything in between.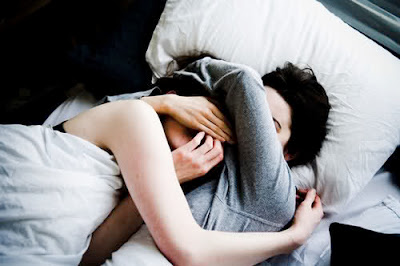 Over the years, I would sometimes read the words smiling during blissfully happy moments of my life… and other times over more tears than I ever thought possible for strength during the goodbyes.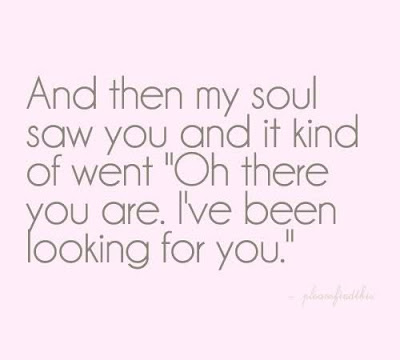 I had completely forgotten about my once daily visits to the blog until I found an image I had saved in my e-mail. My old computer that I can barely turn on must have over 500 images + quotes from the website saved on it.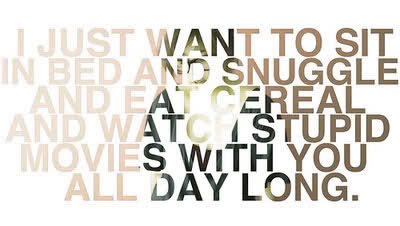 I am a complete and total sap, romantic, and cheese – and proudly so. And yes, le love definitely feeds that need.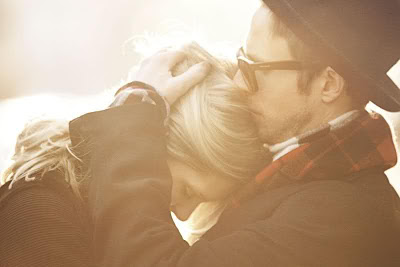 But it also is a great reminder on Valentine's Day, and every day, that no matter what situation you find yourself in, you are loved.
And that there is always something to be hopeful for.
sorry for my cheese. it sneaks out sometimes.
xoxo