Some random thoughts for Friday…
To start it off – Designer Lines for Less:
DVF has a a bedding line at Bed Bath & Beyond?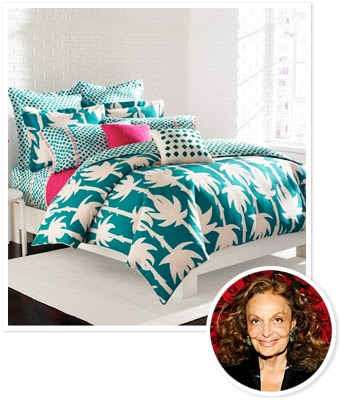 I had NO idea? where have I been?
This weekend I may have a nice little Saturday planned: a little trip to Bed Bath & Beyond… Home Depot…. I don't know if I'll have time….
Christian Siriano's newest shoes for Payless were on InStyle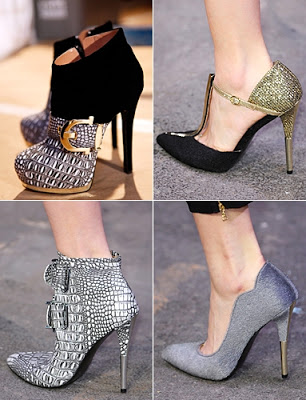 via
These definitely do not look like Payless shoes!
I love the bottom right gray pair with the scallop + gold heel.


I cooked dinner from my Pinterest board + made a simple dessert last night
pasta with goat cheese, lemon, and asparagus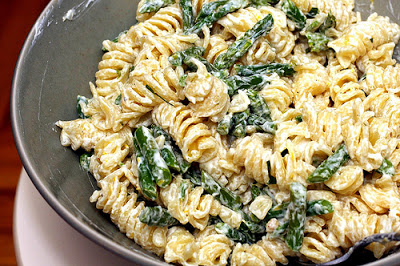 via smitten kitchen
I can't eat anything lately without pesto rolls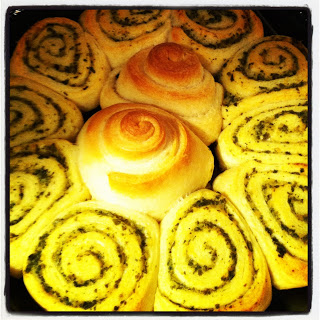 the pasta was very simple but creamy, and the asparagus gave a great crunch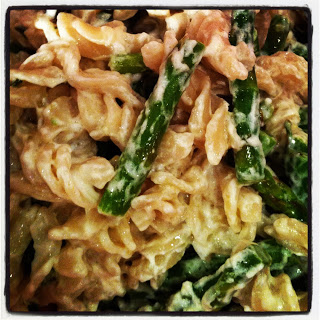 and my favorite healthy + easy dessert
angel food cake, strawberries, and whipped cream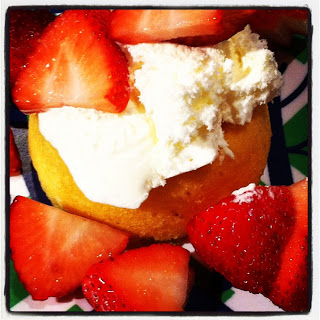 This weekend I have one of my old roommates bachelorette party!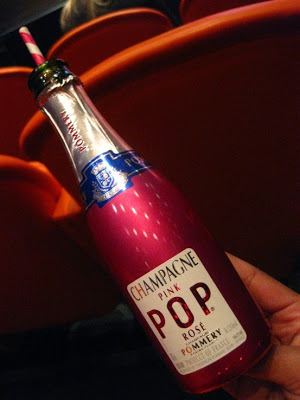 via
it's been requested that we wear black, so the bride can wear white, and I don't own much fun black attire.
although if I could have this magically land on my doorstep,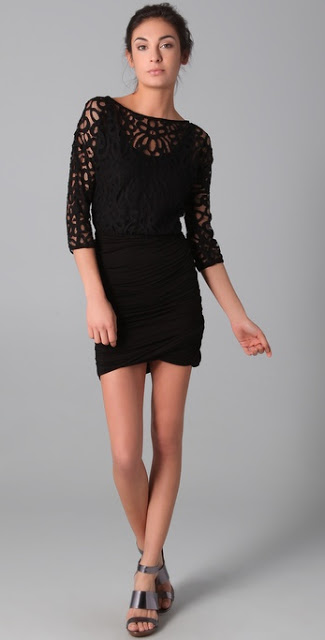 i would definitely be throwing this on!
Sushi + Trolley ride + some lingerie of course are in store for us. She's so classic + adorable, Anthropologie has some pretty little things I'm sure she (and her fiancé) would love!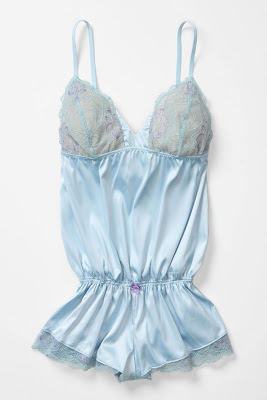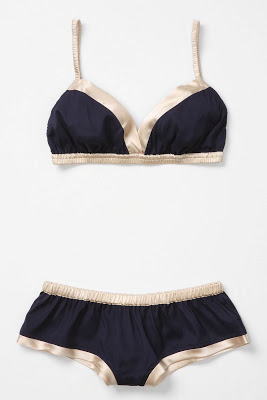 xoxo