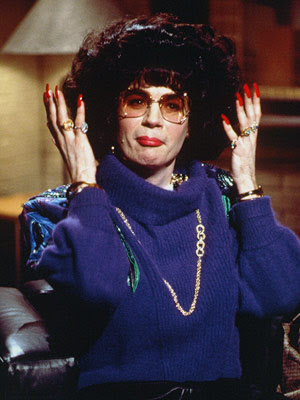 discuss amongst ya-selves….
I know I have already posted 2 Sh*t What ___ Says Videos… but trust me when I say this is a great one. Even better than the Sh*t Nobody Says. It is 3 minutes well spent.
Soooooo the Bachelor. I officially just can't stand this guy.
Let's see how he sums up his bond with Small Mouth:
"I just really like Courtney….. the skinny dipping…. with courtney….. in puerto rico…. it was amazing…."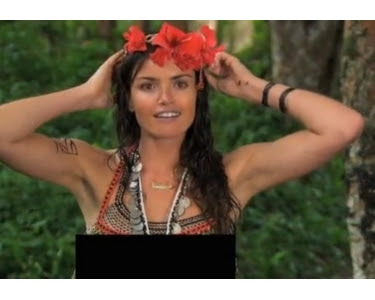 "all the other girls kept their top on…. but not courtney…. and I really appreciated that"
you know who may have enjoyed slutty courtney more than ben?
I've also realized something kind of embarrassing about Small Mouth.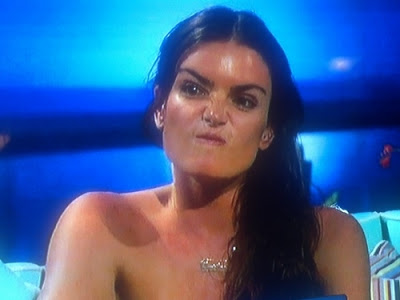 She's my favorite. I know, I know. Hear me out. Without her, I would be still pathetically glued to the television yawning my brains out for 2 hours. Plus, it's fun to try to figure out how many times she purses her nonexistent lips, turns her head to the side, and shrugs her shoulders.
via
If this were a drinking game like Andy Cohen's on WWHL, we all would be hammered by the end of the show.
*note to self – save Bachelor for Friday night happy hour.


My friend tweeted this story about one of the Giants players proposing after the Super Bowl win on Sunday.
Look at what I'm assuming is his mother's face in the left corner.
Priceless.


Anyone catch the season premier of Real Housewives of OC?!
I seriously feel like nothing happened. The upcoming episodes look like they'll make up of for it though.
Vicki is still living with Don? Whaaaaat?
via
that must be buckets of fun.
Tamra and Gretchen are friends?
via
"there's a reason dogs sniff each others asses before they become friends" – Tamra
I like this though and hope it continues because they are both awfully feisty with the perfect amount of white trash for reality-show-friendship.


Slade is already acting like a d-bag in his opening scene.
via
sweet scarf + rosary around your neck
What man says they want to go on their lunch date with their girlfriend and her girlfriends?
Doesn't that spell HELL for men?
He really wants to be on camera. So much so that he was the bartender for Gretchen's WWHL appearance.
Who is normally the bartender? Randoms. From the street.


And don't even get me started on Alexis.
via
"I have no journalistic background or training."
No?!? You're kidding!?!


Heidi, Heidi, Heidi….
via
We've all been there… break-ups are awful. But that's not an excuse for whatever this look is all about.


This week's episode of New Girl was my favorite yet.
But when are these two
and these two


going to finally get together!?


Ke$ha got a classy makeover.


Who knew she could even look halfway normal?


There is a rumor that Spice Girls are reuniting.
Confession: I not only loved Spice World, I bought it on DVD when it came out.
And I was way too old at the time to be participating in this activity.
I also danced around my room to Spice Up Your Life, but I know that I am definitely not the only one guilty of that.