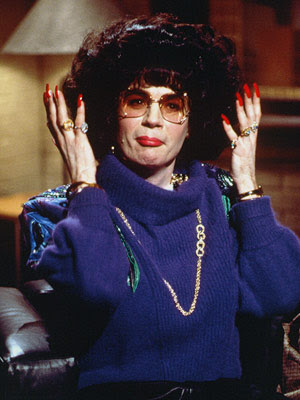 discuss amongst ya-selves….
My night last night was pretty crappy…. it was the second week without a new episode of Revenge – which is a completely legitimate reason to fall into a deep depression and eat a pint of ice cream. But then… a small silver lining appeared.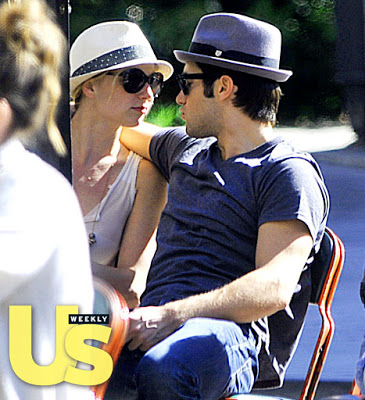 Emily VanCamp and Josh Bowman are dating in real life! This excites me! Why? I don't really know?
But then I scrolled down & saw that this was who he has been linked to in the past….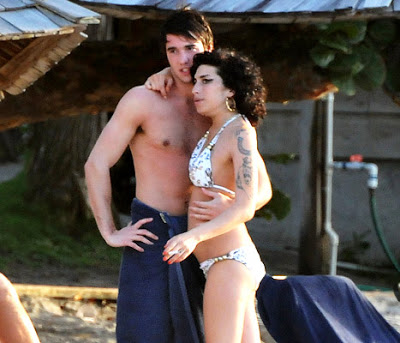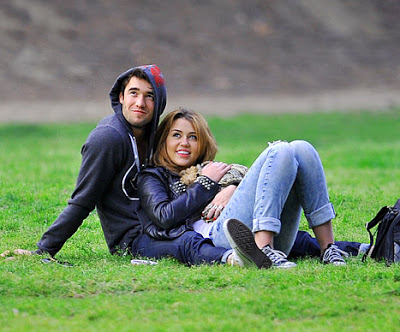 Oh my Lord…. I have to hypnotize myself to pretend I didn't see this.
And you know I have strong feelings about Miley when I think she is the lesser of these choices.
Ugh… men.
Speaking of "ugh men"…. Ben…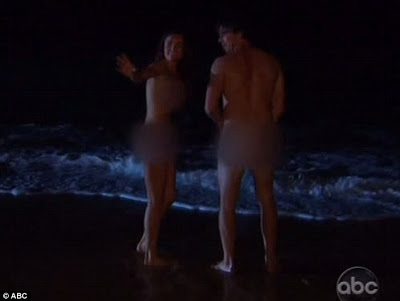 via
The skinny dipping with Small Mouth. I haven't really had a liking for Ben ever, but for no particular reason. This gives a very definite reason. That was more like sex in the ocean than skinny dipping. Save it for the fantasy suite Small Mouth. I bet he's having a great week with his "fiancé" watching all of that happen. So inappropriate.


some small mouth favorites for your enjoyment: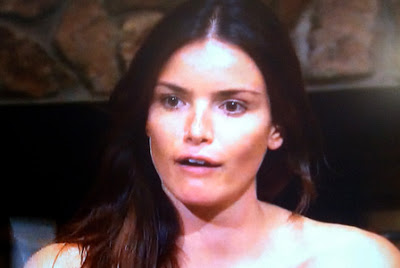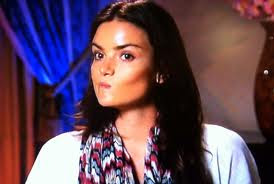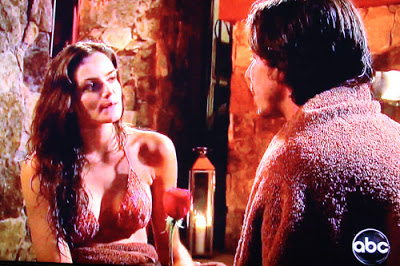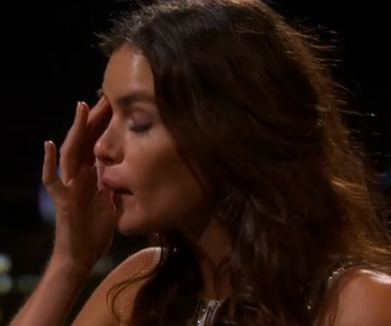 Was anyone else bored with Part I of RHOBH reunion?
Arguing about a "Maloof Hoof" comment? And so bitter over saying the shoes were pink instead of nude?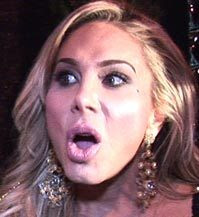 via
Please. Yawn.
I'm sure the next 2 parts will be great… and I especially can't wait for the sit down with crazy Kim. Although sober Kim discussing rehab probably won't be as entertaining as crazy Kim all season was. Damn.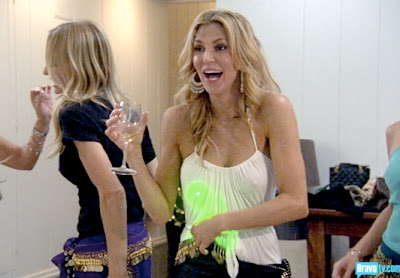 via
But that's why we have Brandi for the next 2 rounds!!


Why do I continue to watch Kim Kardashian?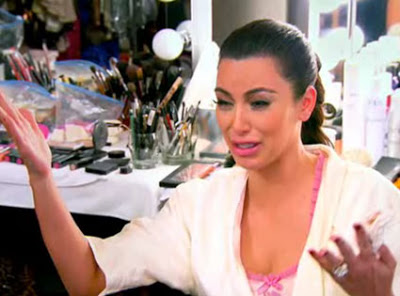 I didn't feel one ounce of sympathy for her during the final episode…. and when Kourtney called her a bitch knowing full well what was going on, I may or may not have smiled. I know… speaking of bitch… I can't help myself sometimes. She then tweeted LOL's about her ugly crying face in the episode… yeah, the whole situation is just hilarious isn't it Kim? Make sure your 9 pounds of mascara are fixed before you go say your 3 words of the day to Kris. Because the make-up is the serious issue here. Priorities.


Lilo has moved out of her condo and into, where else, the Chateau Marmont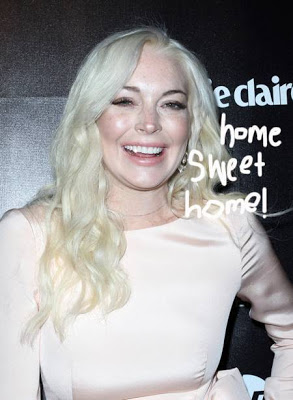 she looks so awful here
That should go over perfectly.
Any chick-flick-loving, romantic sap cheese balls want to go see The Vow with me?
Channing Tatum + Rachel McAdams? Need I say more?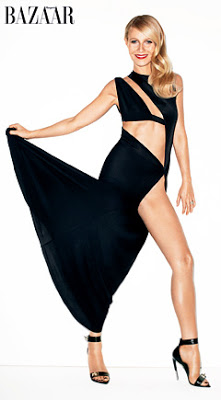 If it can happen to Gwenyth… uh oh….
Who do we think it is? Brad or Ben? I'm guessing it was Ben.
Drew Barrymore is engaged, for the 3rd time. Her ring sure is pretty though.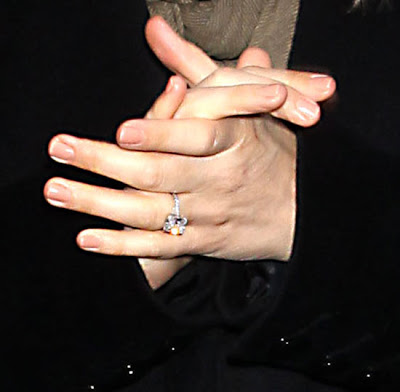 Maybe 3rd time's the charm?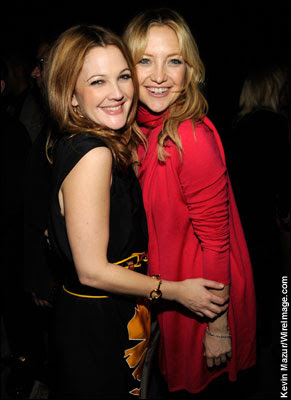 I think between her + Kate Hudson, they have dated 19 million men.
And finally… Super Bowl Sunday needs to get here already… because I spent over an hour looking at food blogs + pinterest last night for recipe ideas.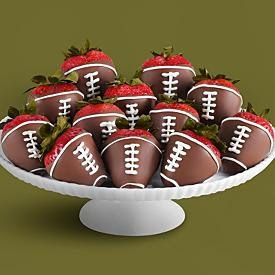 If my coffee talk posts don't prove how pathetic I am, that sure does.
xoxo