My boy + I are celebrating Valentine's Day tonight since we can't next Tuesday.
We're also celebrating his last day at his old job before he starts his new one!!!
To say I'm thrilled for him would be an understatement, so I'm thinking some champagne is in order!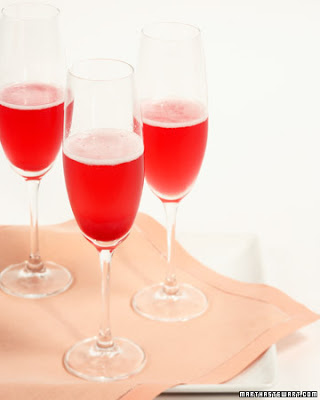 red current champagne cocktail


Here's a little Valentine inspiration to get the weekend started!
This is such a cute way to display fresh + valentine inspired flowers.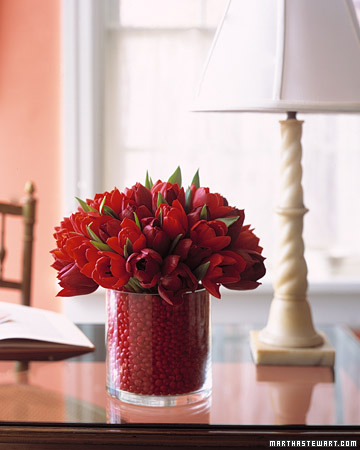 I love me some tulips!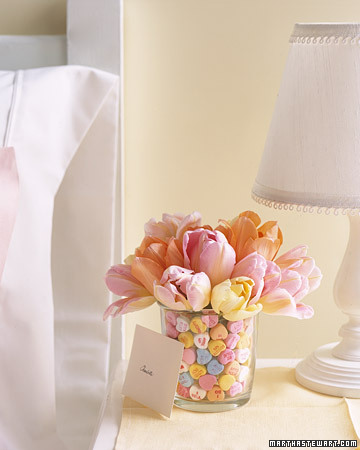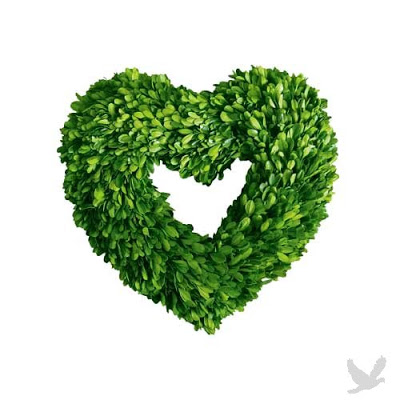 I really wish I was wearing this Vince sheath dress for date night tonight
(and my legs would look completely identical to hers, of course)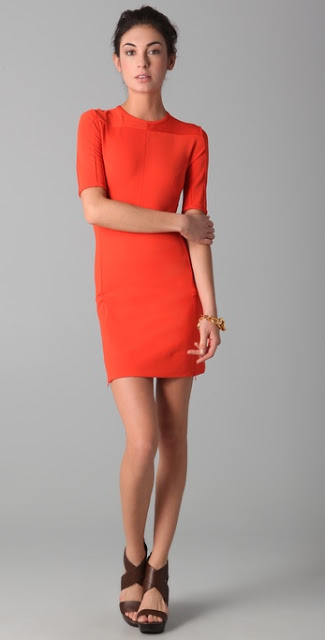 but at the moment I have a closet full of clothes and nothing to wear.
I think that's the issue every Friday for me? Anyone else?
I was loving all of the cute XO inspiration I've been seeing this week, so I was so glad when I found a box of these at Paper Source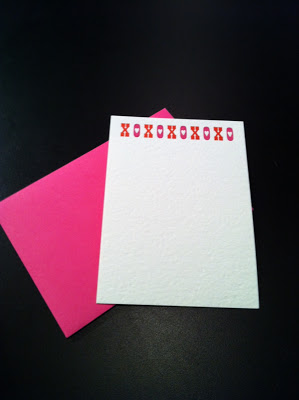 I also picked this little gem.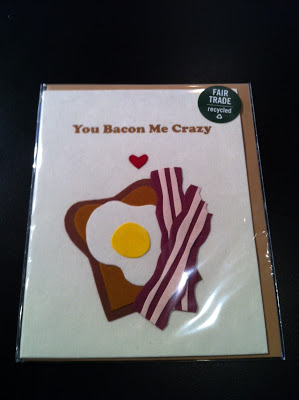 seemed like a fun, masculine v-day card.
I also have a very fun Valentine brunch with my friends this weekend,
and festive attire has been suggested.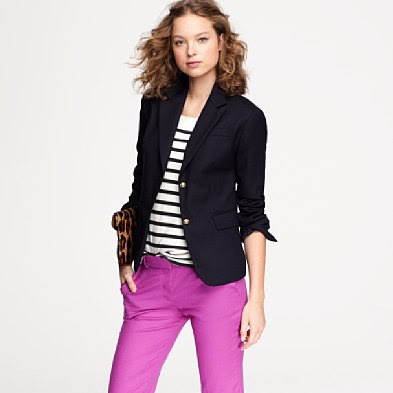 I'm hoping to rework the pink pants with some stripes.
Hope you all have a great weekend 🙂