Chicago had it's first heavy snowfall all day yesterday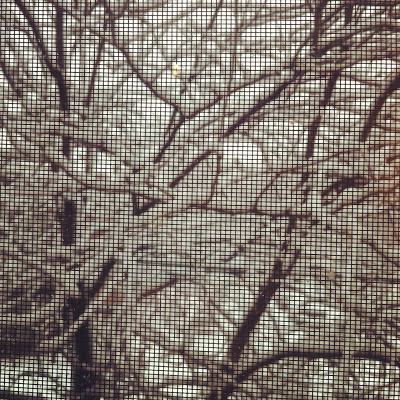 view from my apartment window
It's so pretty when you watch it out your window….
but when you have to venture out into it and go about your everyday
it is awful. I am not a winter person, and I immediately start to wonder why I ever left the south to freeze my ass of for 5 months.
To stay warm – here are two plush and pretty coats.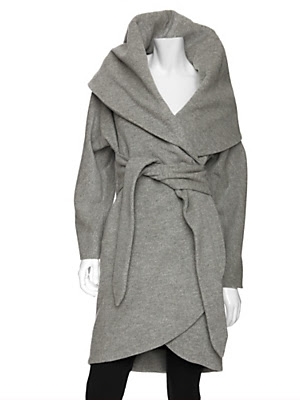 Long Tall Sally Belted Coat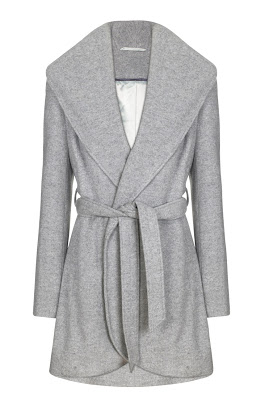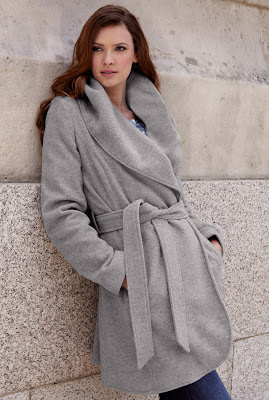 I seriously want the steal coat – it looks so comfortable!!!!
I have somehow gotten sick this week and last night
it hit an emergency point. I was up all night barely breathing.
Today I'm surrounded by my best friends Zicam, Mucinex, and Green Tea.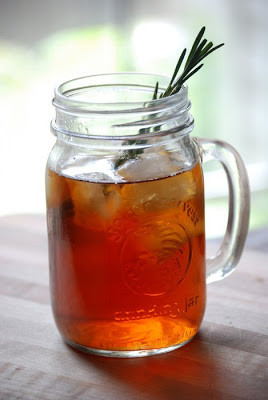 Just in time for Friday of course –
but determined to feel better for this long weekend 🙂
Hope you all have a great weekend!
xoxo