You may remember that at the end of last summer I was decorating my apartment, driving all over Chicago with my mama Nance Pants and finding great deals on all sorts of things to make my apartment a home. We found so much great stuff, and were lucky enough to get incredible sales and floor samples galore.
A pic of my living room a couple of months ago…..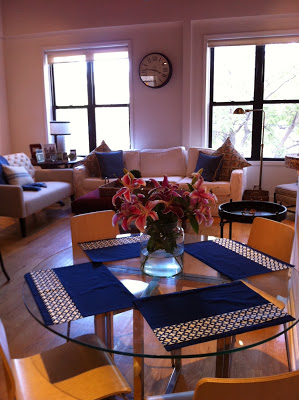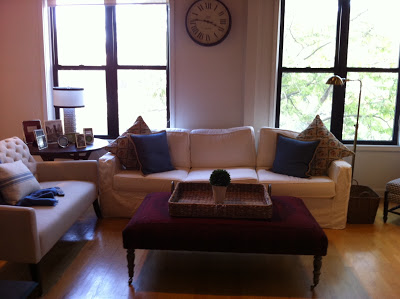 badly in need of a rug….
I had found in JULY (ugh…. I've been waiting so long) at West Elm their Jute Chennile Herringbone rug – and best of all – it was 30% off!! I saw it as a sign – great price, beautiful rug. I loved it. They informed me it was backordered until end of August, beginning of September. No worries…. I'll wait.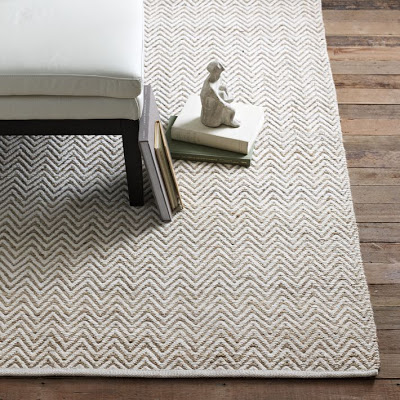 Months roll by….. Finally it is the beginning of NOVEMBER and I get a phone call that my rug has come in! Hallelujah!!! I stroll into the store the next day…. so excited to finally have my living room comfy cozy… and they have absolutely no record of me ordering the rug. You called me, buddy? Here's the voicemail. How can you call me if you have no record of it???
Now…. you can't get mad at the little guy helping you, because it's not his fault and he isn't the one that called me. But I had already bought a couch, a settee, a headboard, a coffee table…. I had given West Elm everything but my left arm back in July. I've been waiting for months on this rug and you have no record??
Long story short – they say that they don't have anymore, so I can just re-order it… but not with the 30% discount? And wait another couple "weeks". Not going to fly with me. I left my name and number and told them to speak to my sales girl who had seen me 10 times and to call me the next day to figure this out. No one ever called.
So… after getting over the fact that I had waited months for no rug and had to start all over, I hit the internet. I found an almost exact replica, from Home Decorators (love them) and got a 30% off discount code in my e-mail. This was one backordered too…. but at this point I didn't care.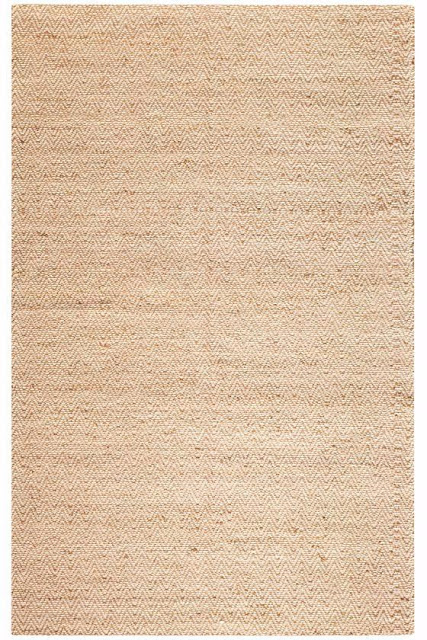 and I just got an e-mail that it has SHIPPED!!!! I am like a kid on Christmas morning!!!!!
Now…. if only my monogrammed pillows I have been waiting 6 months for, that the UPS man lost, that are now backordered again….. alright I'll stop. Enough bitching for one day.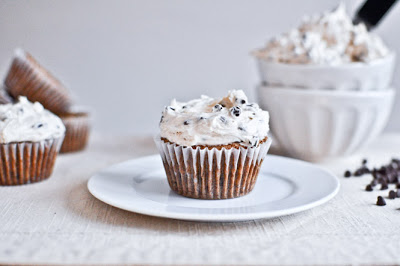 xoxo