My 2nd Annual impromptu NYC trip was amazing!
yummy brunch where You've Got Mail was filmed…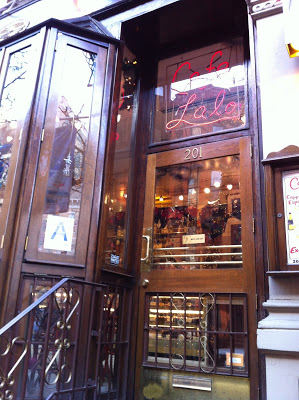 dinner with the girls at Otto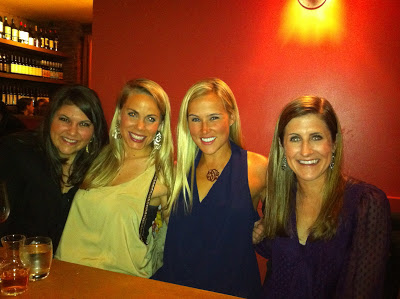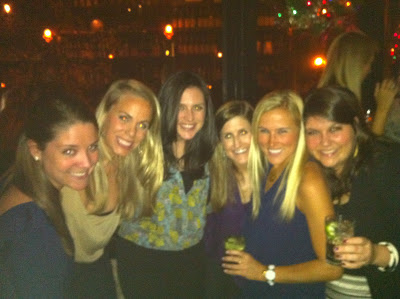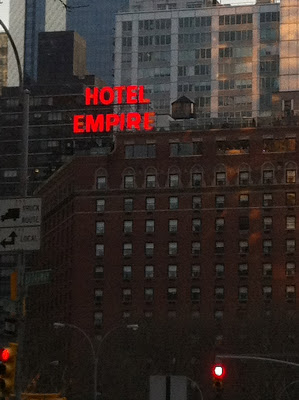 nothing like the doorknob coming off and getting locked inside your friends apartment
*thank god her boyfriend was with us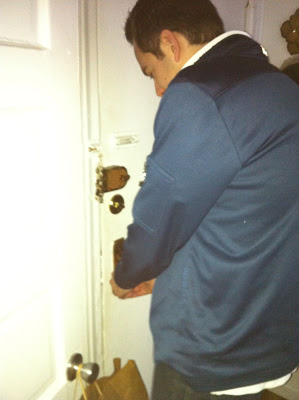 bottomless mimosa brunch in the surprisingly warm January weather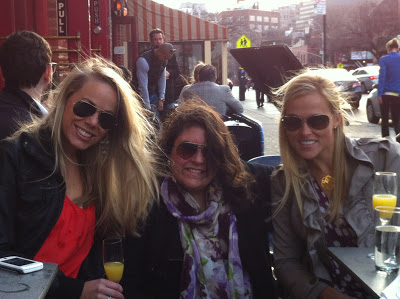 Now, the predicament of the day:
I bought some colored jeans over the Holiday break,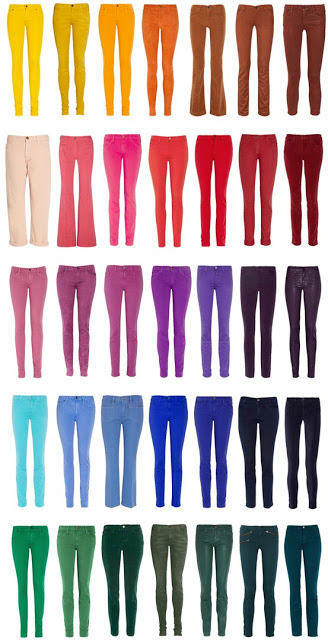 I love the way these look on other people, but am nervous about trying them out myself.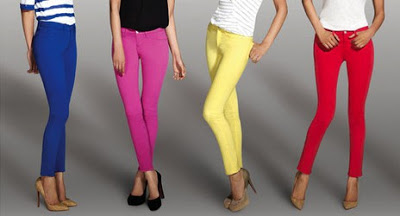 I have already chickened out twice and changed outfits.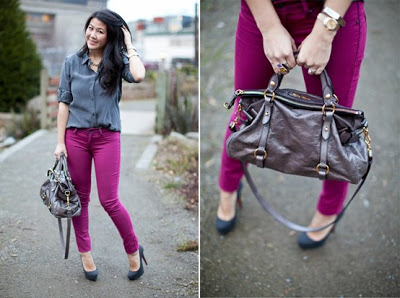 I love the idea of colored denim with simple, preppy stripes.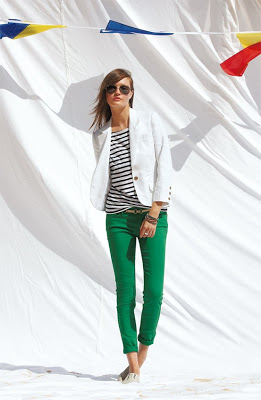 Any tips on how you wear colored denim??
And thank you all for 50+ followers 🙂 I'm a happy gal.
xoxo