Hope you all had a great weekend 🙂
I finally found a spot for my wooden monogram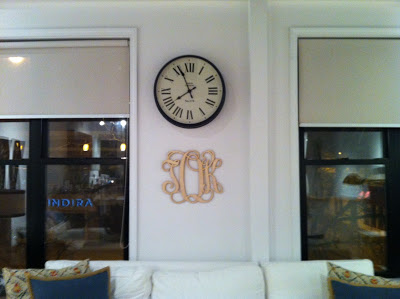 I think I may spray paint it red? Thoughts?
Did a little window shopping this weekend and admired these necklaces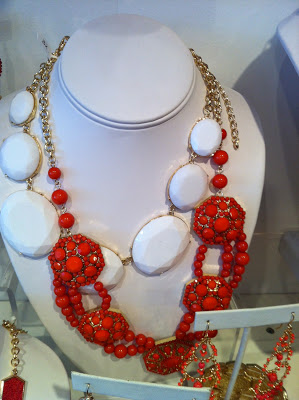 and this bright top with an open back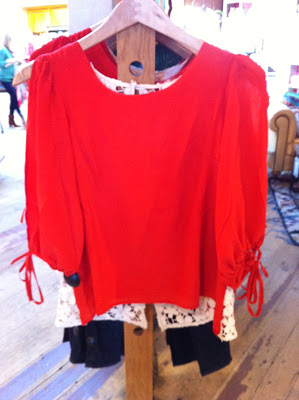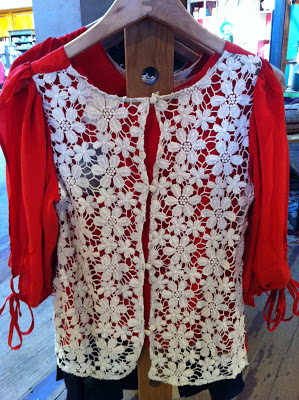 My friend and I ventured to the Lululemon Warehouse sale this weekend… we got their early so the lines weren't too bad, and they did keep us entertained with music before we ran into the madness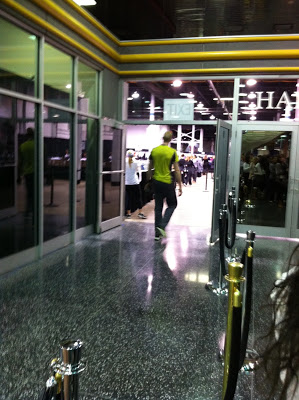 anxiously waiting behind the ropes….
Went to BBQ with some friends and the boys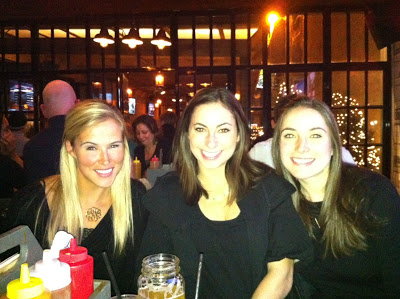 picked up this cookbook to find some new recipes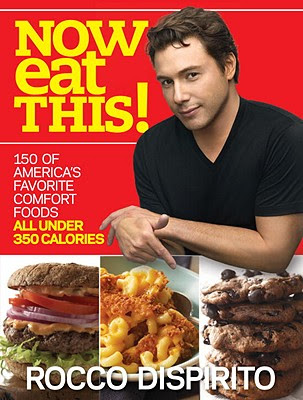 and headed to the suburbs for paddle tennis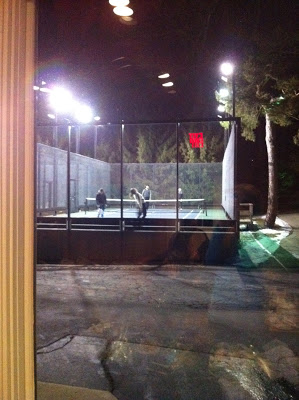 I also may have drooled over this pinterest pic for a little bit on the couch