I just returned from a weekend in NYC visiting friends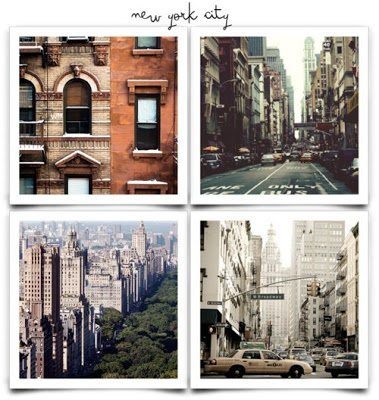 I forgot to post my NYC post friday – guess I was busy soaking up the last few days of vacation mode! We had an amazing time and I'll post some pics tomorrow.
I love my monogram necklace, but when I stumbled across this it definitely puts all of the monogram necklaces I have ever seen to shame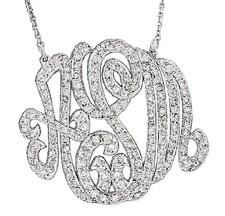 everything definitely is better with diamonds!!!
Hope everyone had a great weekend!
PS. who is excited to watch the crazies tonight on The Bachelor? Can't believe I haven't posted about it yet!!!
xoxo