Cupcakes and workout clothes totally go together… right???
I made How Sweet Eats Chocolate Chip Oatmeal Cupcakes with Cinnamon Sugared Chip Frosting last night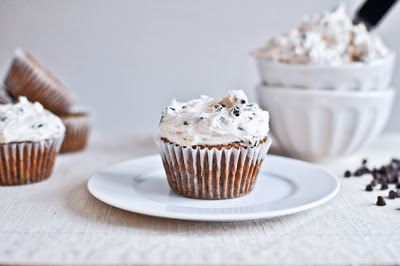 her pretty photo
and let me tell you…. they were delicious!!
They kind of reminded me of Potbelly's Chocolate Chip Oatmeal Cookie?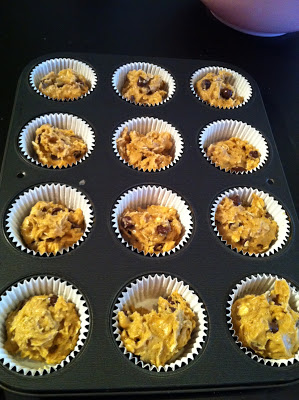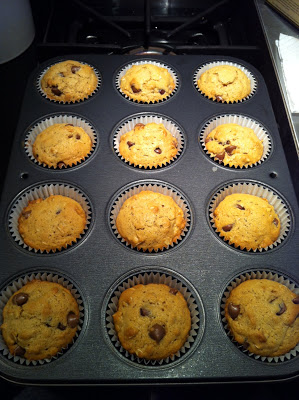 + 2 more sticks of butter frosting…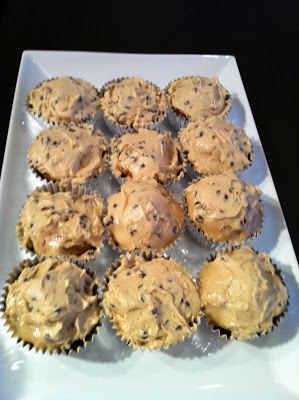 It was only after eating them that I realized I used 3 sticks of butter.
Even for me, that is bad.
But hey…. Paula can't do it anymore… so someone has to carry the team.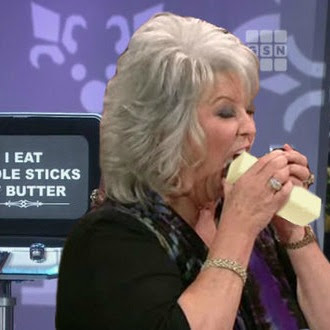 To make up for devouring an entire stick of butter and more last night, I'll be going to the Lululemon Warehouse Sale in Chicago this weekend!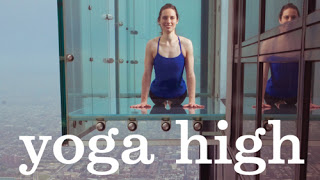 I figure maybe if I buy some new workout clothes, it will motivate me to stop
eating like a recently diagnosed diabetic?
I pretty much live in my Lulu black stretchy pants, so it is about time to get some more. My boyfriend will be thrilled… not.
Hope you all have a great weekend!
xoxo