Okay first of all are JT and Jessica Biel seriously engaged?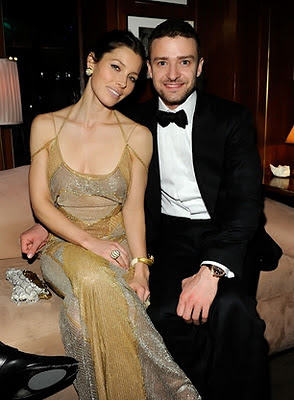 do we believe this? do we not believe this?
I JUST NEED TO KNOW!!!
I hate when everyone is saying "sources claim…."
So if any of you know… let me know… so I can get back to other celebrity gossip and move on.
Anyways….
I absolutely love this dip! And I have to admit…. I will probably never add spinach to another artichoke dip again. Why bother with throwing a veggie into a bowl of cheesy, mayonnaisey goodness?
I first made this over Thanksgiving, and then have made it twice since for parties.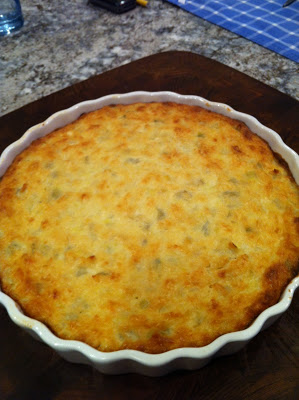 Paula's Cheesy Artichoke Dip
Ingredients
1 (8 ounces) block cream cheese, softened
1 cup mayonnaise
1 (14 ounces) can artichoke hearts, drained and chopped
2 green onions, sliced thin
1/2 cup grated Parmesan
1 cup shredded mozzarella
Dash hot sauce
Dash Worcestershire sauce
Salt and pepper
Directions
Preheat oven to 350 degrees F.
In a large mixing bowl, beat the cream cheese with a hand held electric mixer until smooth. Then beat in the mayonnaise until smooth. Add remaining ingredients and stir together until combined. Transfer the dip to a pie plate or shallow gratin dish. Bake in a preheated oven for 30 to 40 minutes until the top is golden brown and the dip is bubbling.
Definitely serve this with Fritos Scoops… they are my favorite for dips like this!
xoxo