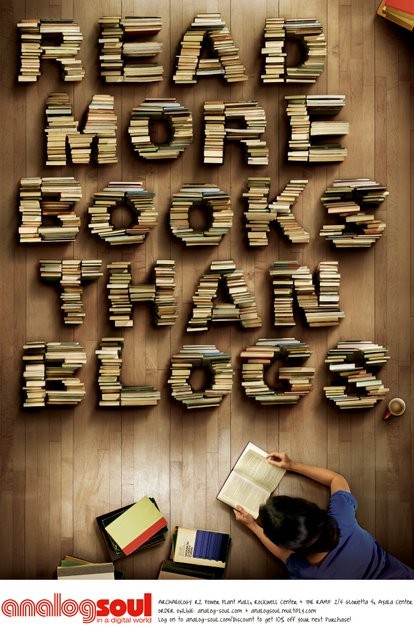 No… this is never going to happen, but still….
I've actually managed to keep one of my resolutions this year (so far…)
Last year I said I would read a book a month – definitely did not happen. I did read all of The Girl with The Dragon Tattoo series though, and loved them.
But so far this year I have already read 3 and am working on the 4th.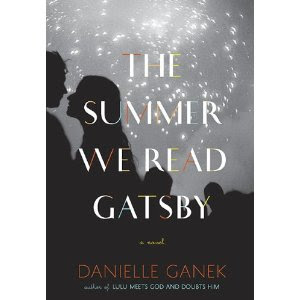 I had heard about this book last summer and even though I knew it was a beach read, I figured I might as well read it now. It was such a quick read, very quirky, and unlike any other book I have ever read. Now I feel like I want to go back and re-read The Great Gatsby this year as well.
I know I am wayyyy late on this, but I loved it. Now I want to see the movie too. And go to Italy immediately.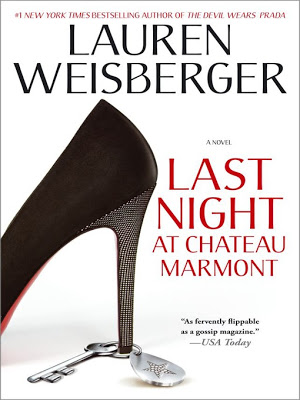 I love easy, mindless chick books. It's pathetic, but they seriously are my favorite books ever. This wasn't as good as Devil Wears Prada or Everyone Worth Knowing, but it still was a great quick read.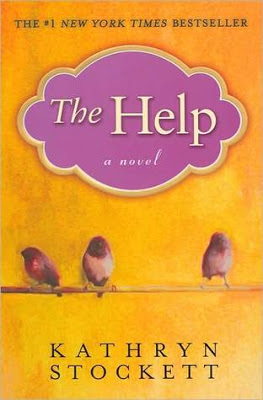 I just started The Help this week…. again, way late on this, but I figured I might as well since I still hadn't seen the movie either. I'm loving it and hoping to be done next week.
Everyone has been raving about The Hunger Games but I am wondering what I should pick up next?? I don't normally enjoy serious, disturbing books which is what The Hunger Games sounds like, (although I don't think anything is more disturbing than Girl w. Dragon Tatoo and I loved those) so who knows?
Any suggestions for what books to read this year?
xoxo