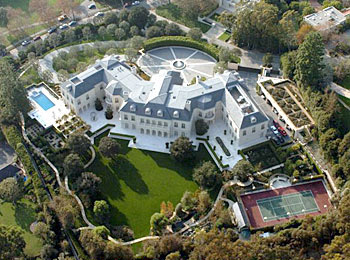 the show Selling Spelling Manor is on.
I will definitely be tuning in!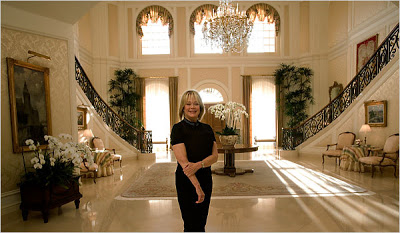 Remember how a 22 year old British socialite bought it?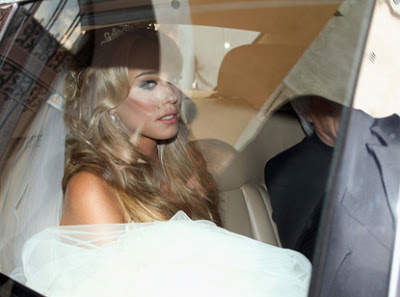 it's creeping me out how much she looks like kendra here??
Someone explain to me how she and a 28 year old are living here now?
Apparently her wedding cost $5 Million dollars.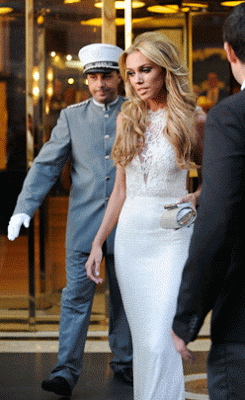 Please have a reality show Petra…..
xoxo