Tell me that this image below isn't exactly what you want on Friday?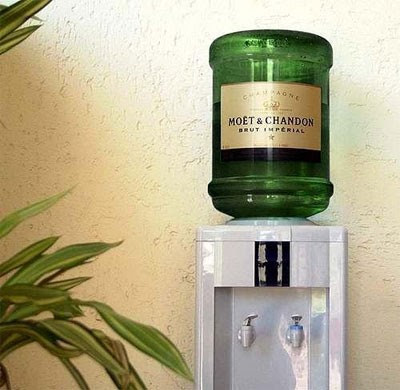 It's been a very long and stressful couple of weeks –
but the stress has finally ended 🙂
I'm finally having all the gals over the my apartment tonight
I'm finally opening the pretty bottle of vodka I bought months ago
I'm finally going out and hitting the town after a much too long break
Oh… and I'm finally heading to the Caymans for Christmas Monday!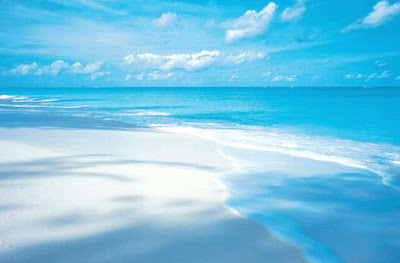 Now… who wants to get me that jug of booze for Christmas?
Happy of Happiest Fridays 🙂