….Unfortunately I am home from the Caymans 🙁
one of the Christmas houses on the island
We had a great trip as usual and it's my favorite way to spend Christmas.
I didn't hook up my phone or my internet the whole time and it felt amazing.
I'll have pictures and everything next week to re-cap the trip!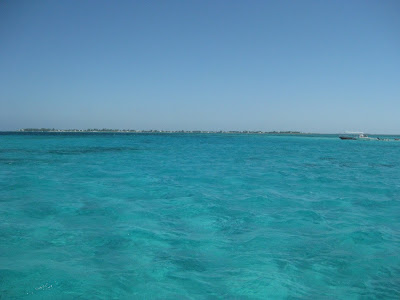 our trip to stingray city and snorkeling
I have a small NYE post tomorrow with the cutest hostess gift ever, then I'm staying in vacation mode until next week!
Hope you all had a great holiday!
xoxo