Thanksgiving is the time to give thanks…..
ya know what I'm giving thanks for today?
A friend informed me that Watch What Happens Live is going to be on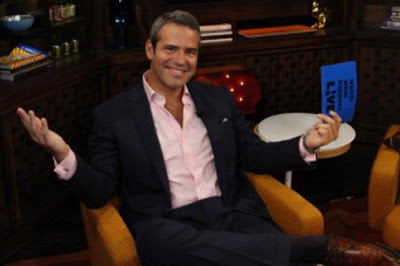 Love that show and love him to death.
I'm also thankful that I made it back down south safely, after a very bumpy flight, to 75 degree weather!