Hope you all had a wonderful Thanksgiving Holiday 🙂
I am more exhausted than I thought I would be, but it was great to be home with my family and have my aunt and cousins in town.
This is how I am currently feeling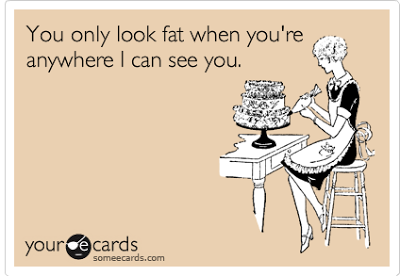 and it was well worth it!
I helped out in the kitchen as much as possible – appetizers and desserts only…. I leave the important traditions to the pros.
Here are a couple of things I made:
sweet & sour meatballs


cheesy artichoke dip
lemon bars
and I released my inner Martha Stewart and tablescaped…


My cousin is engaged and we headed over Friday to Bridals by Lori (Atlanta's Say Yes to The Dress) and went wedding dress shopping!
She picked a gorgeous dress, Monty "jacked her up", and I am in love with the dress she picked!
celebrating finding the dress 🙂
And incase you are already thinking ahead to Christmas like I am….
these do-it-yourself monogram candles would make great inexpensive hostess gifts or gifts for friends!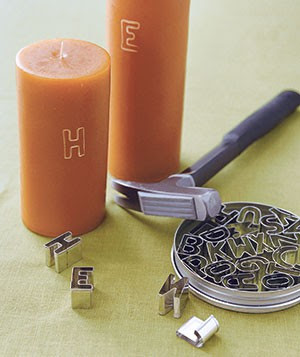 After making monogram cookies… use the cookie cutter + a hammer to make a personalized candle!
xoxo