Hope you all had a great weekend 🙂
Mine was filled with lots of cooking and baking (and eating), so I'm hoping to post a recipe or two later this week!
On to Monogram Monday….
I came across these custom Monogrammed
Bookends
over the weekend.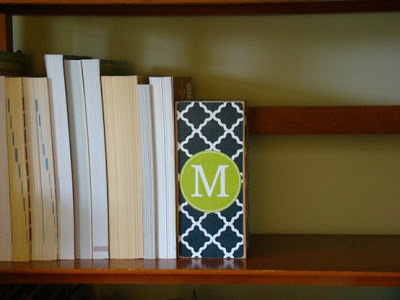 The etsy shop has several different backgrounds, colors, and monograms to choose from.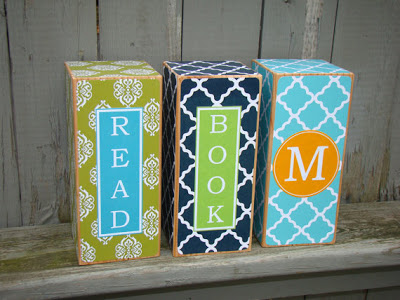 Her etsy shop also has a lot of other things preppy monogrammed items, like
these tubs
that would be great for holding beers on gamedays!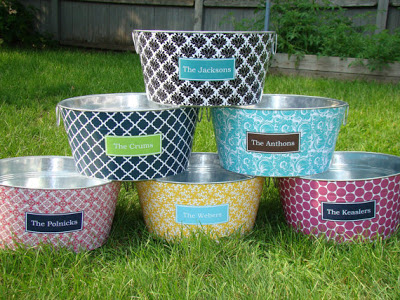 xoxo