I hung things.
All by myself.
With a hammer.
dental hygiene motivation in the bathroom….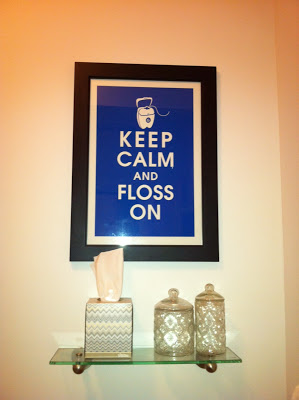 giant wooden keys on the wall at the top of the stairs…
can't decide if I want to paint them or not?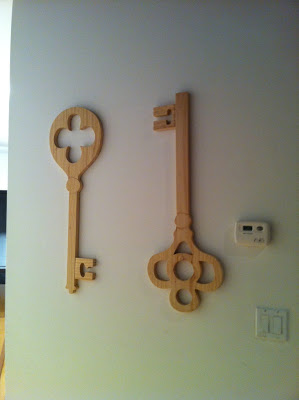 painting on the wall facing my bed in the bedroom….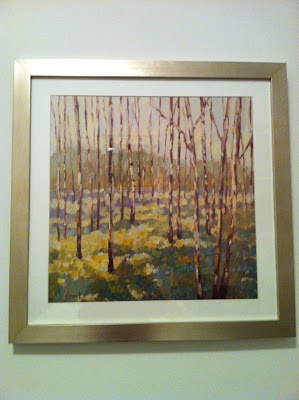 now if only the simple rug in the living room I have been
waiting 4 months for would arrive…..
xoxo